Se confirma que The Pedestrian, el juego de plataformas actualmente en Steam, saldrá a la venta en PlayStation 4 y PlayStation 5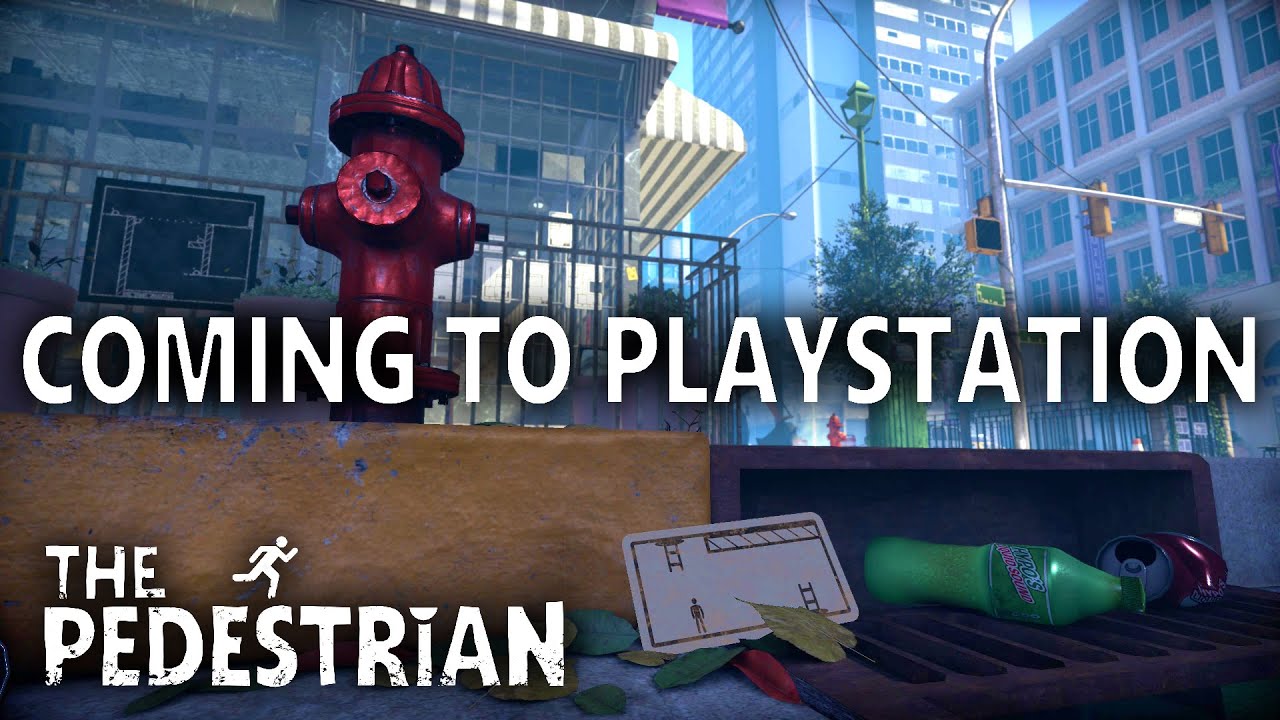 El desarrollador independiente Skookum Arts confirmó que su ingenioso juego de plataformas The Pedestrian, estará disponible en PlayStation 4 y PlayStation 5 el día 29 de enero; el juego como saben salió hace más o menos un año en PC vía Steam.
The Pedestrian es una aventura de plataformas en 2.5D, ambientada en un mundo dinámico en 3D, completado con acertijos en un mundo urbano. Dicho título también saldrá a a venta para Xbox One, Xbox Series X|S y Switch, pero aún faltan mayores detalles de esto.