El intrincado mundo de Path to Mnemosyne estará disponible este mes en Playstation 4 y Nintendo Switch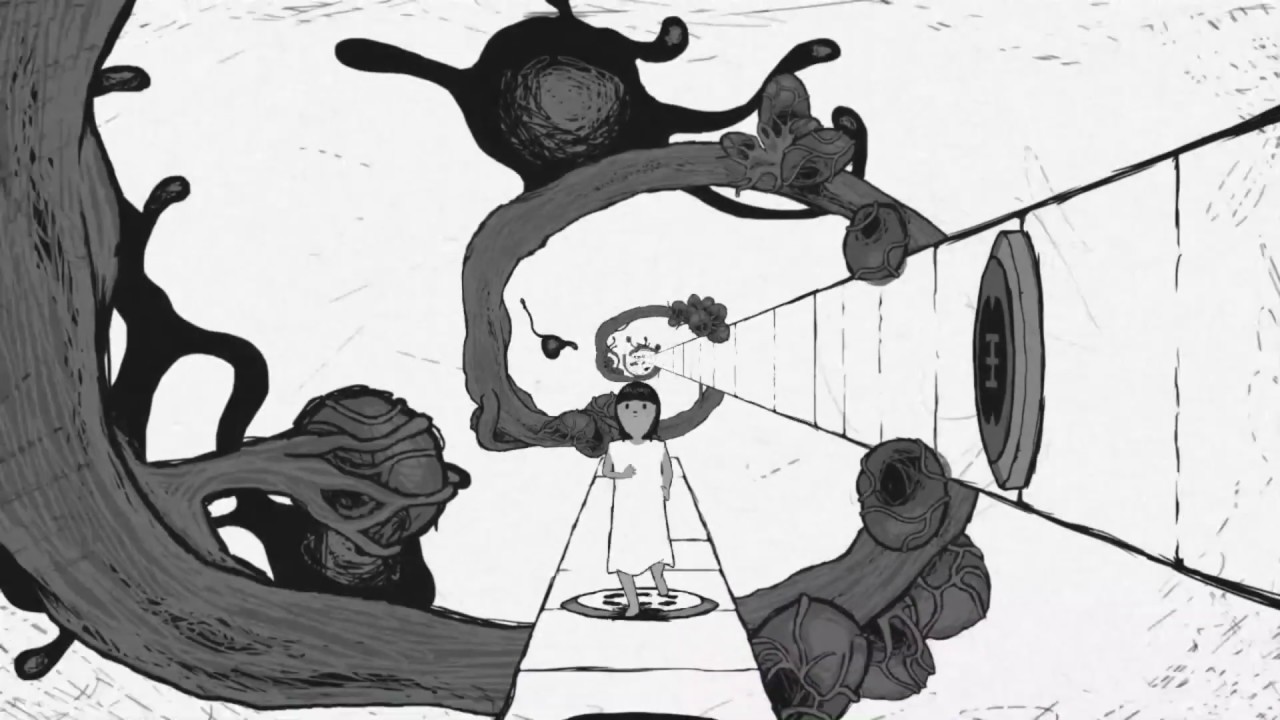 Hidden Trap y Devlish Games tienen un buen juego que mínimo les va llamar la atención por su estilo de cámaras, escenarios y diseño de niveles, se trata de Path to Mnemosyne, un título de acertijos con una atmósfera que jugará con nuestros sentidos, gracias a su estilo gráfico, su gameplay unos controles para todo público.
Sumérgete en Path to Mnemosyne, una aventura hipnótica creada con un zoom infinito. Camina por el camino, explora tu mente y recupera todos los recuerdos perdidos resolviendo docenas de rompecabezas imaginativos.
Path to Mnemosyne saldrá a la venta el 16 de abril en Playstation 4 y Switch por $9.99 USD.