The First Descendant, el RPG de ciencia ficción creado con el Unreal Engine 5, muestra su trailer completo para consolas y PC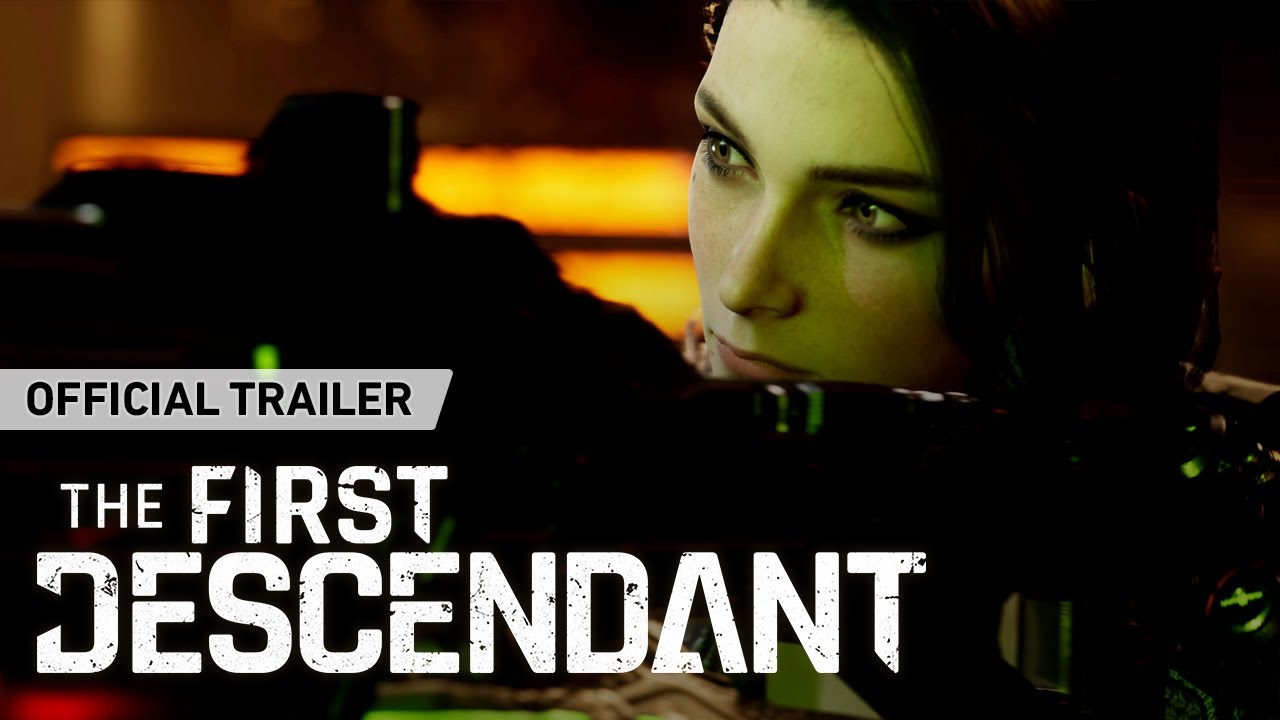 NEXON ha revelado el tráiler completo de su próximo RPG de acción cooperativa en tercera persona construido con el Unreal Engine 5, The First Descendant, el cual cabe decir, tendrá una versión beta de Steam programada del 20 al 26 de octubre de este año.
NEXON Games reveló que la versión beta en Steam de The First Descendant comenzará el jueves 20 de octubre a las 00:00 PDT y estará disponible hasta el miércoles 26 de octubre a las 23:59 PDT. La próxima versión beta tendrá un total de 10 personajes jugables para elegir, y próximamente se brindarán más detalles.
Para los jugadores de consolas, cabe decir que el título de fantasía de ciencia ficción se encuentra actualmente en desarrollo para su lanzamiento también en PlayStation 4, PlayStation 5, Xbox One y Xbox Series X|S.
En The First Descendant el jugador se convertirá en un Descendiente cuya misión es luchar contra los invasores alienígenas por la supervivencia de la humanidad protegiendo un continente de nombre Ingris. Las mecánicas de juego incluirán varios personajes y clases con diferentes poderes a desarrollar, así como diferentes estilos de combate y elementos de personalización.
Como vieron en el trailer, también encontrarán batallas contra jefes que podrán enfrentar en solitario o cooperativo para cuatro personas y cumplir misiones, principales, secundarias y misiones mundiales especiales.