SUPER ROBOT WARS 30 demuestra toda su acción con mechas gigantes en su nuevo trailer para Steam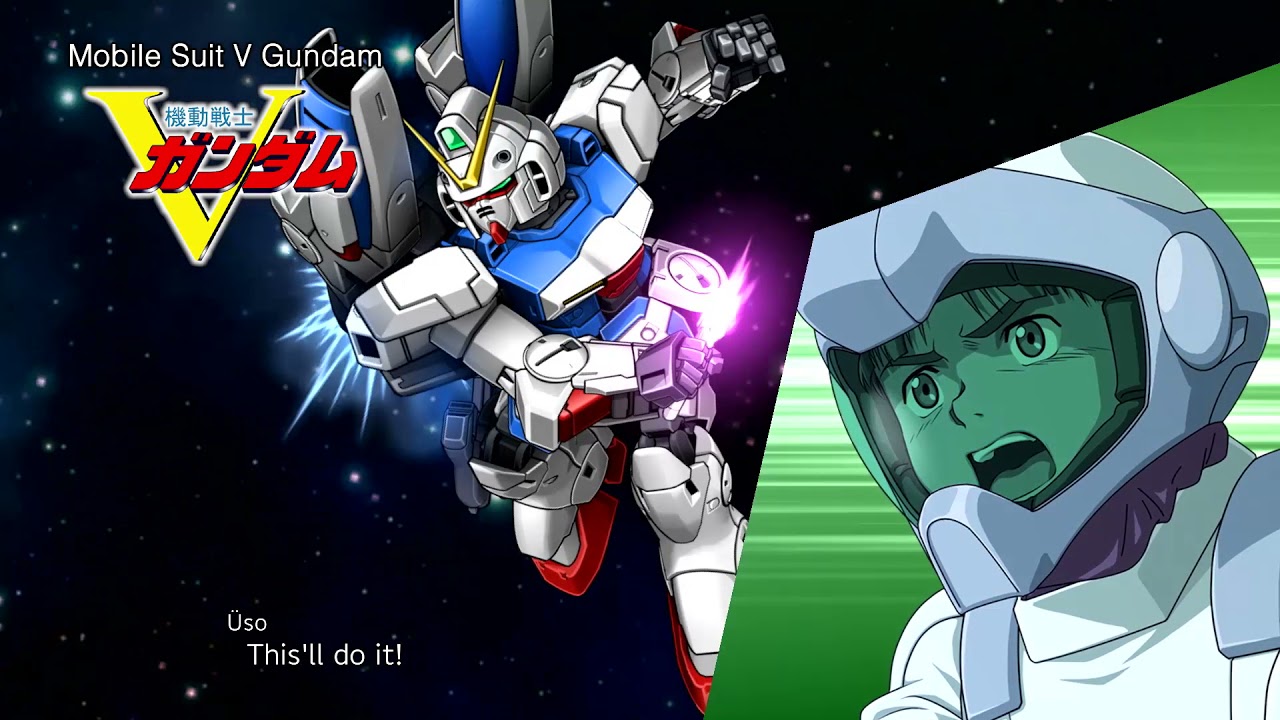 Bandai Namco anunció que SUPER ROBOT WARS 30, un juego ideal para los nostálgicos y fans de la ciencia ficción, de peleas táctico, de arena en RPG con robots y mechas bien conocidos del mundo del anime, se lanzará para PC vía Steam el 28 de octubre.
SUPER ROBOT WARS 30 es un RPG táctico que reúne a varias series de anime de robots para luchar por el futuro de un universo crossover único. Con 22 series de anime icónicas, los jugadores pueden controlar y mejorar sus máquinas y pilotos favoritos antes de llevarlos a la batalla.
Además, SUPER ROBOT WARS 30 estrenará cinco animes adicionales que nunca se incluyeron en capítulos anteriores de la serie de videojuegos, incluido The King of Kings: GaoGaiGar VS Betterman, The Brave Police J-Decker, Majestic Prince Knight's & Magic, Mazinkaiser (INFINITISM) y SSSS.GRIDMAN.
El juego contará con un nuevo sistema de gameplay titulado 'Tactical ・ Area ・ Select', 'AUTO Battle' que proporcionará un manera de jugar más fácil para aquellos que quieran concentrarse y disfrutar de los gráficos y los poderosos cortes de animación durante la batalla.