Les compartimos el trailer de ABS vs THE BLOOD QUEEN, un juego de plataformas ambientado en el universo de Killer Queen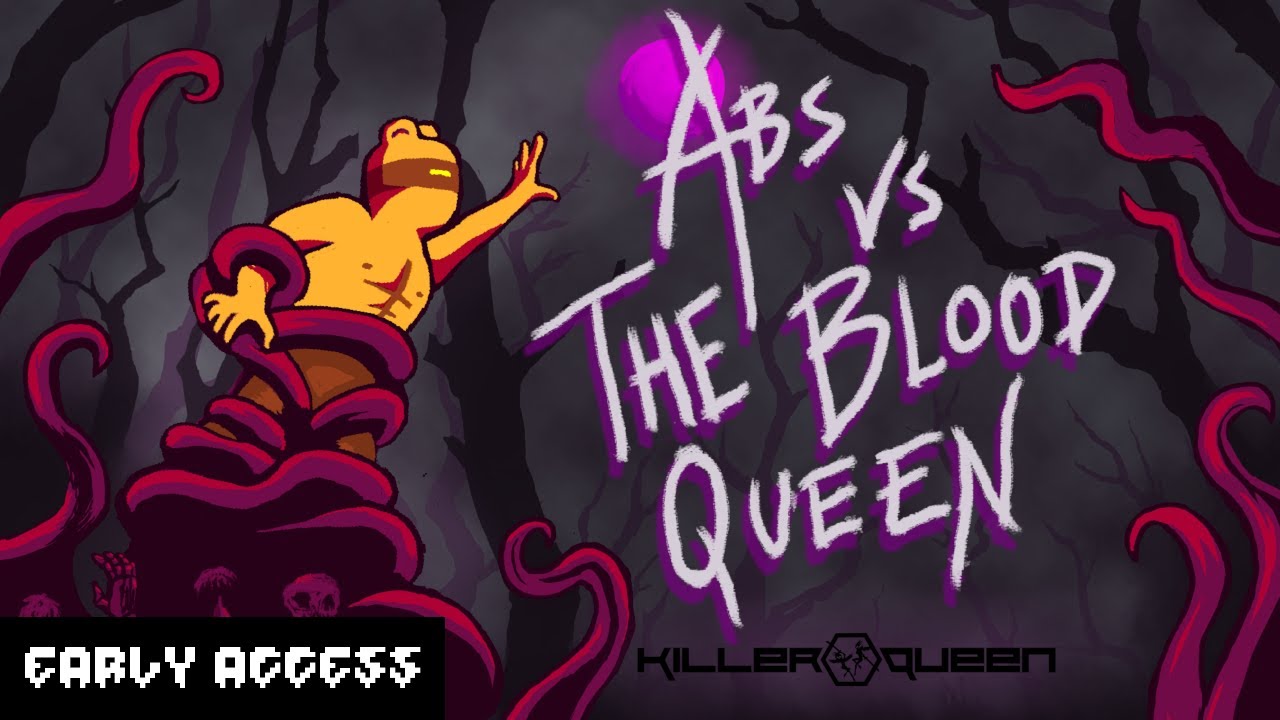 ABS vs THE BLOOD QUEEN, el primer título de Killer Queen para un solo jugador por BumbleBear Games, hoy ya tiene disponible su mundo de mucha acción y plataformas para escapar de las hordas de muertos vivientes en PC vía Steam Early Access.
ABS vs THE BLOOD QUEEN es un juego de plataformas retro, generado por procedimientos, protagonizado por el héroe más emblemático de Killer Queen, Abs, quien morirá (MUCHO) en su búsqueda para destronar a la retorcida Reina de Sangre.
La versión Early Access se estrena con dos mundos, las afueras y el infierno; con más mundos, jefes y enemigos actualmente en desarrollo. El lanzamiento también incluye desafíos diarios, mensuales y aleatorios, con puntuaciones de estilo arcade y tablas de clasificación para igualar. También encontrarán tablas de clasificación diarias dinámicas.
"Después de nuestro Kickstarter, queríamos lanzar en Steam Early Access porque sabemos que juegos como Killer Queen viven y mueren enteramente por su comunidad", dijo Josh DeBonis, presidente de BumbleBear Games. "El aporte adicional de nuestra increíble base de jugadores dedicados ayudará con nuestro compromiso de crear la mejor versión posible de ABS vs THE BLOOD QUEEN".