El combate aéreo de la WWI, Red Wings: Aces of the Sky libera su acción en Nintendo Switch este mes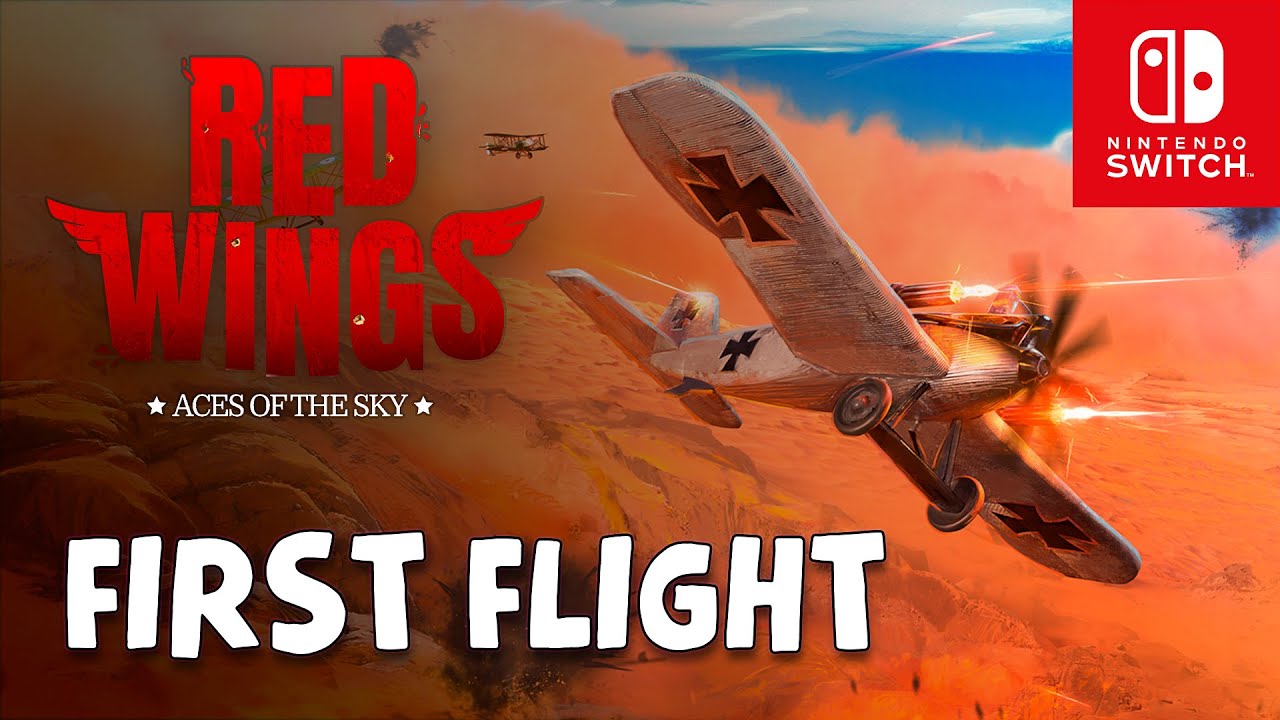 All in! Games ha anunciado que la fecha de lanzamiento para su juego de acción estilo arcade, de combate aéreo con aviones clásicos de la WWI, Red Wings: Aces of the Sky, estará disponible en Switch el 21 de mayo. Dicho título también estará disponible para PC en Steam, PlayStation 4 y Xbox One, pero se espera para finales de año.
Red Wings: Aces of the Sky contiene modo historia en single player, todo ambientado en combates aéreos de la WWI con un estilo de gameplay arcade, presentando 50 misiones, 4 habilidades únicas, 10 aviones de combate, árbol de habilidades, cooperativo para dos personas en forma local y pantalla dividida, y citas de cartas reales de pilotos de la Primera Guerra Mundial.