¡Controlen las mazmorras y acaben con sus enemigos! Dungeons 3 – Complete Collection ha llegado a Xbox One, PC y pronto a PlayStation 4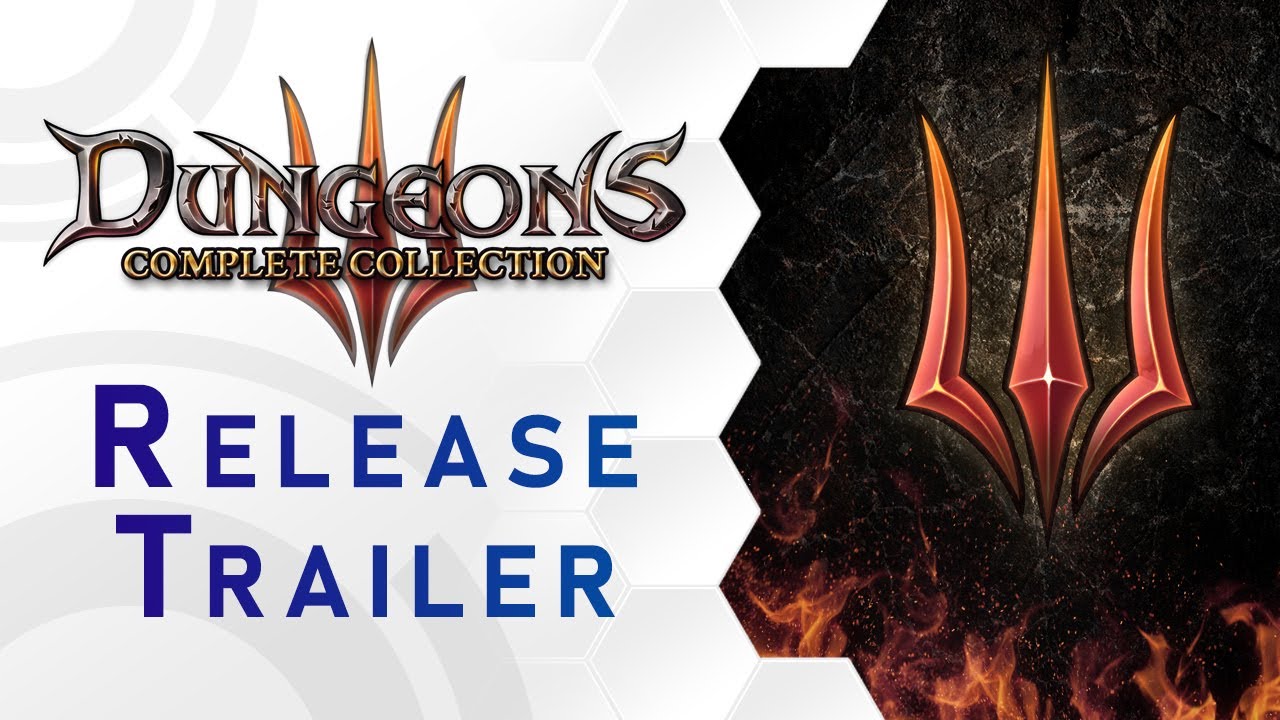 Kalypso Media y el estudio de desarrollo Realmforge Studios anunciaron que su peculiar simulador de gestión de mazmorras Dungeons 3 – Complete Collection ya está disponible en PC, Mac, Linux y Xbox One, y la versión digital de PlayStation 4 llegará el 29 de junio.
Dungeons 3 – Complete Collection es la experiencia definitiva de Dungeons 3 e incluye el juego base (incluidas sus numerosas actualizaciones de contenido gratuitas) y los siete DLC de Dungeons 3: Once Upon a Time, Evil of the Caribbean, Lord of the Kings, Clash of Gods, An Unexpected DLC, Famous Last Words y una multitud de mapas.
La colección también incluye el modo cooperativo multijugador, que permite a dos jugadores formar equipos y asumir desafíos juntos como Absolute Evil.