Shadow of the Tomb Raider recibe su nuevo DLC "The Serpent's Heart"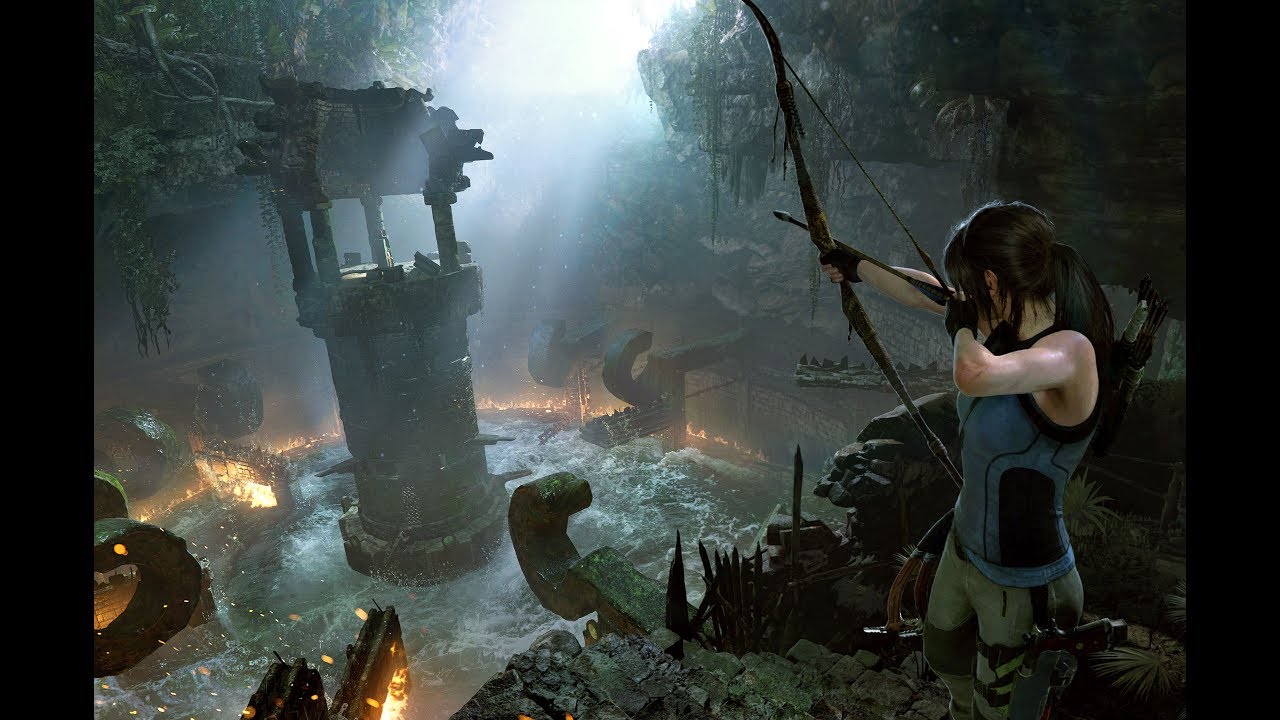 Square Enix, Eidos-Montréal y Crystal Dynamics tienen disponible una nueva aventura para Lara Croft, se trata del DLC "The Serpent's Heart" el nuevo contenido de Shadow of the Tomb Raider, que ya está disponible y del que les estaremos platicando pronto.
The Serpent's Heart ya puede ser descargado como contenido gratuito para los usuarios del Pase de Temporada ($29.99 USD), pero también es vendido de forma separada ($4.99 USD), está disponible para Xbox One, Xbox One X, PlayStation 4 y Windows PC/Steam.
Vive la aventura del DLC "The Serpent's Heart" y sobrevive al Slayer's Gauntlet en un intento por salvar a los rebeldes. Lara debe infiltrarse en la Fortaleza del enemigo para poner en marcha una fuga de la prisión y después participar en la batalla contra los adoradores del endemoniado Kukulkan. Lara también tiene que completar el Slayer's Gauntlet y navegar a lo largo de temibles rápidos para poder recibir el poder del dios de la serpiente.