Los Power Rangers se ponen intensos con el trailer de su nueva entrega: Battle for the Gride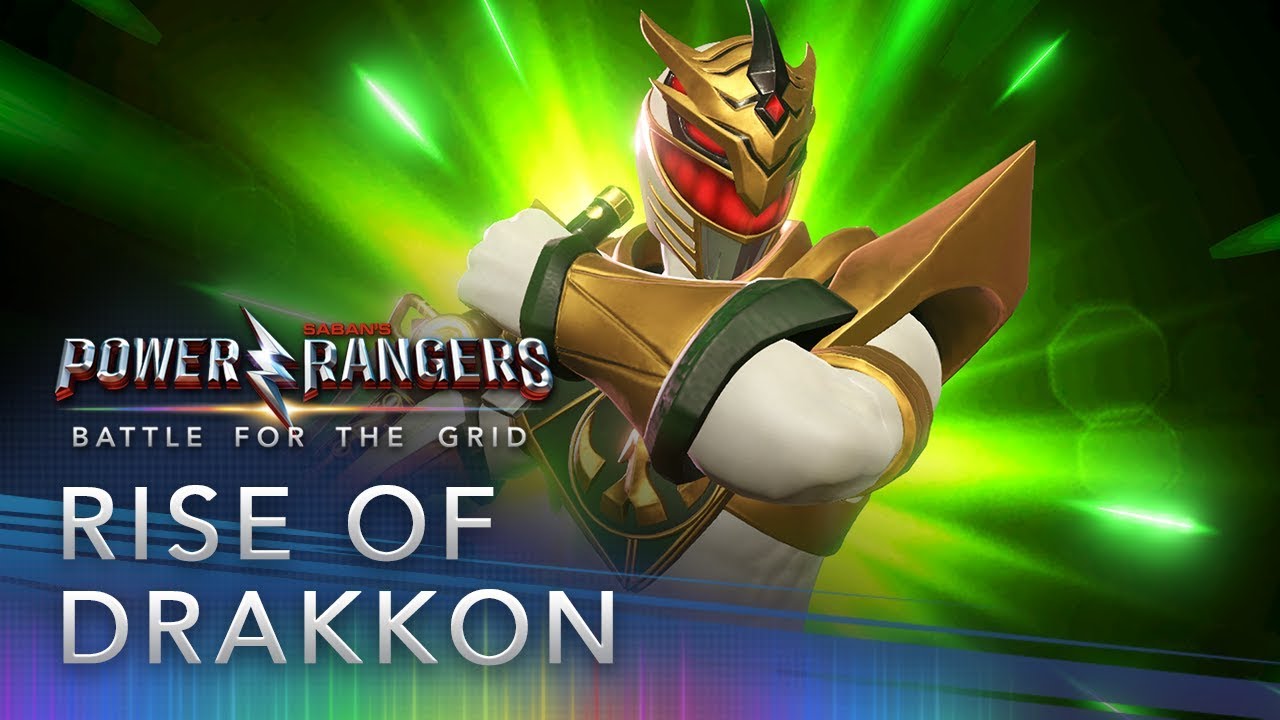 nWay tiene disponible un nuevo video del juego de peleas Power Rangers: Battle for the Grid; llamado Rise of Drakkon, este avance nos presenta a un Tommy Oliver de otra realidad, que nunca se apartó del camino del mal y que terminó conquistando su propio mundo.
De esta manera veremos en el juego a un Drakkon de alta movilidad con una amplia gama de opciones de ataque, algunas sencillas de aprender para los jugadores principiantes, y otras técnicas avanzadas para los jugadores con más experiencia en los títulos de pelea.
Power Rangers: Battle for the Grid saldrá a la venta en Playstation 4, Xbox One y Switch en el mes de abril por $19.99 USD, y una edición de colección por $39.99 USD, la cual incluye el season pass (tres personajes con sus respectivas historias y una skin especial). Finalmente les comento que los gamers de PC también podrán aventurarse en el mundo de Power Rangers: Battle for the Grid ya que estará disponible próximamente en el transcurso del año.