La antología de horror The Dark Pictures: Man of Medan se muestra en nuevo video de once minutos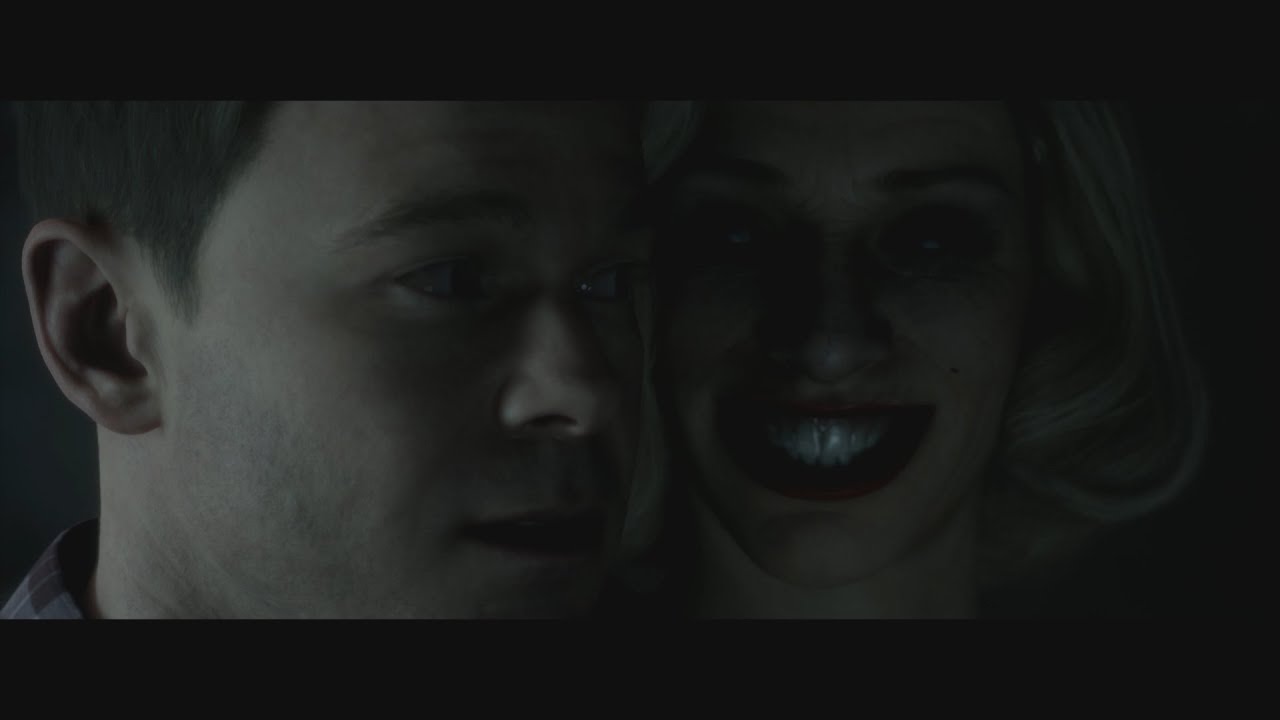 Supermassive Games (Until Dawn) ha liberado vía Game Informer, un nuevo video de gameplay de la antología de horror The Dark Pictures: Man of Medan, una aventura cinemática en tercera persona para Playstation 4, Xbox One y PC, que estará disponible este verano por Bandai Namco.
Man of Medan es el primer juego en la antología The Dark Pictures, que trae horror sobrenatural al Pacífico Sur. Cinco amigos se embarcaron en un viaje de buceo de vacaciones con un rumor de la Segunda Guerra Mundial por encontrar. A medida que avanza el día y comienza una tormenta, su viaje pronto se convierte en algo mucho más siniestro. Quien va a vivir ¿Quién morirá? Depende de usted ¿Puedes salvarlos a todos?
The Dark Pictures: Man of Medan nos dará a lo largo de su historia, una serie de decisiones en las que dependiendo de nuestras respuestas y acciones, irá definiendo el desenlace del juego; asimismo cada personaje podrá morir o permanecer con vida en cualquier momento, afectando así la experiencia.