Godzilla: King of the Monsters tendrá un crossover en PUBG Mobile, vean el trailer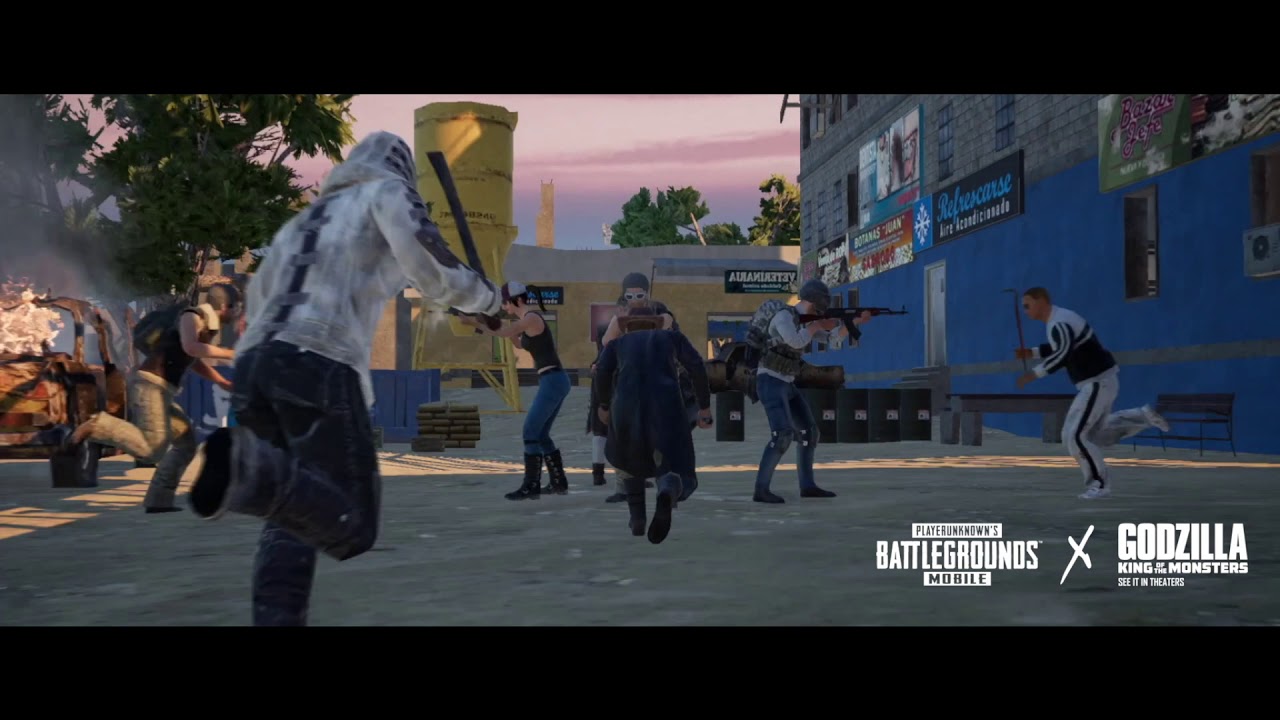 Tencent Games y PUBG Corporation se han unido a Warner Bros. Pictures, Legendary Pictures y Toho Co., LTD para presentar el sin duda gran evento crossover entre Godzilla: King of the Monsters y PUBG Mobile, lo cual ofrecerá un giro en el juego que seguramente no se querrán perder. Por cierto, este contenido se encuentra gratis en la APP Store y Google Play.
El evento crossover PUBG MOBILE x Godzilla: King of the Monsters celebra el muy esperado próximo capítulo de la franquicia mundialmente conocida como "Monsterverse". Llegando a los cines de todo el mundo el 31 de mayo; la nueva historia sigue los esfuerzos heroicos de la agencia cripto-zoológica Monarca cuando sus miembros se enfrentan a una serie de monstruos del tamaño gigantesco, incluido el poderoso Godzilla, que choca con Mothra, Rodan, y su personaje principal. Némesis, Ghidorah de tres cabezas.