Shadow of the Tomb Raider estrena un nuevo avance de 40 segundos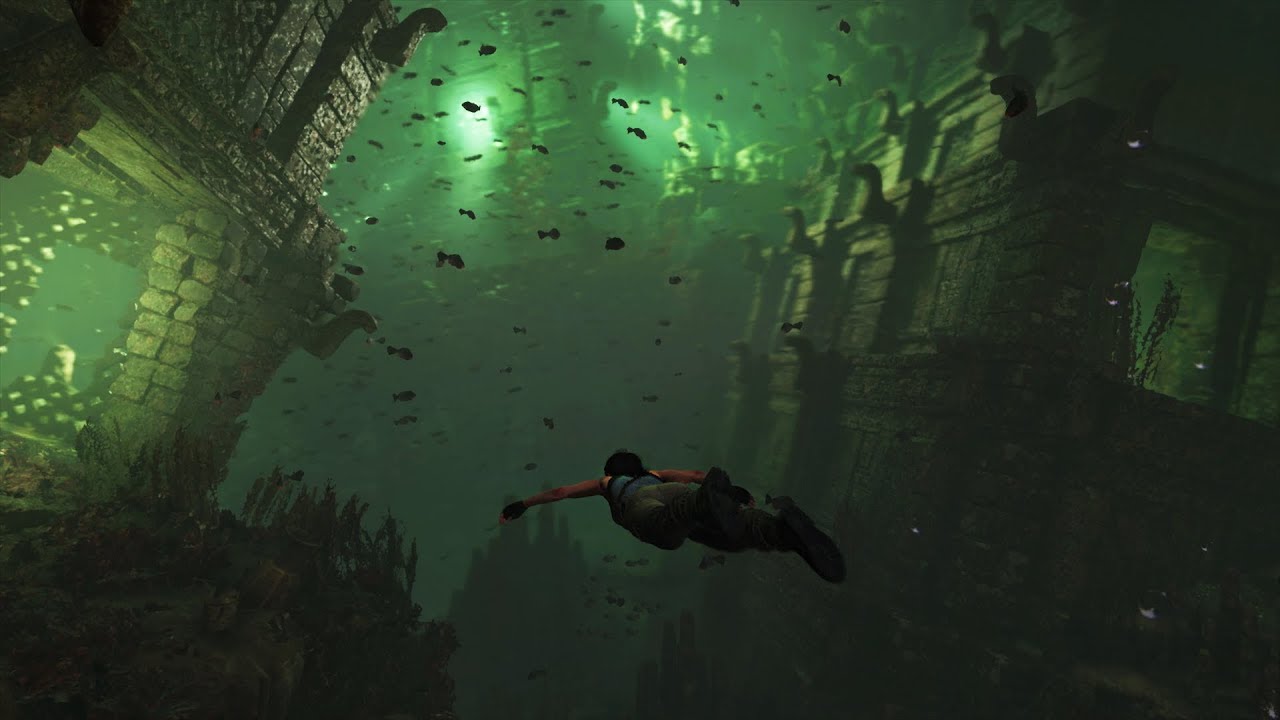 Square Enix ha liberado un nuevo gameplay de tan solo 40 segunditos (sigo diciendo que NO es suficiente) de su tan esperado juego Shadow of the Tomb Raider, la que se supone es la "última aventura" de Lara Croft en su aclamada trilogía. Dicho nuevo video nos presenta algunos escenarios y jugabilidad bajo el agua y como siempre, luce bastante genial.
Shadow of the Tomb Raider estará disponible en Playstation 4, Xbox One y PC el 14 de septiembre de este año (crucemos dedos que no se cambie la fecha), así que ya no falta mucho.
Se me olvidaba, aquí hay más videos del juego.