El RPG Children of Morta ya se encuentra disponible en Playstation 4 y Xbox One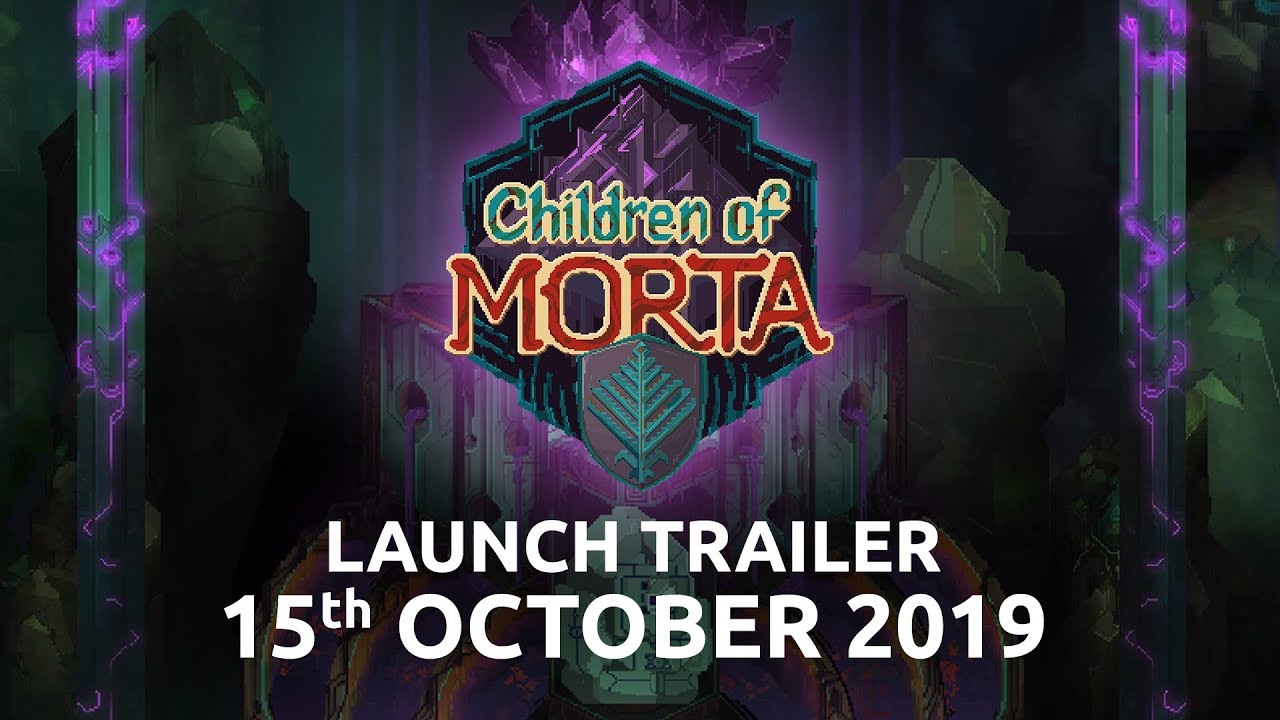 Children of Morta, el éxito independiente que se lanzó recientemente para PC en septiembre, ya está disponible en Xbox One y Playstation 4 por $21.99 USD. El desarrollador Dead Mage y el editor 11 bit studios presentan este juego, que contiene una historia llena de acción sobre una extraordinaria familia de héroes y los lazos que los unen.
El juego de rol presenta un enfoque para el desarrollo de personajes y ofrece batallas de hack and slash contra hordas de enemigos en mazmorras, cuevas y tierras generadas por procedimientos para detener la próxima corrupción de enemigos imparables.
Asimismo, gracias a una asociación con Merge Games, las ediciones minoristas de las versiones de consola estarán disponibles el 22 de noviembre y ahora están disponibles para pre-pedido en Xbox One y Playstation 4 por $29.99 USD y en Switch por $34.99 USD, y para los jugadores que aman las ediciones limitadas extra emocionantes, habrá PlayStation 4 y Nintendo Switch Signature Edition que incluyen un libro de arte de bolsillo, alfileres de esmalte y más por $44.99 USD y $50.00 USD respectivamente.