Tiren comida a los gladiadores y humillen a su oponente con Warriors: Rise to Glory y su modo multijugador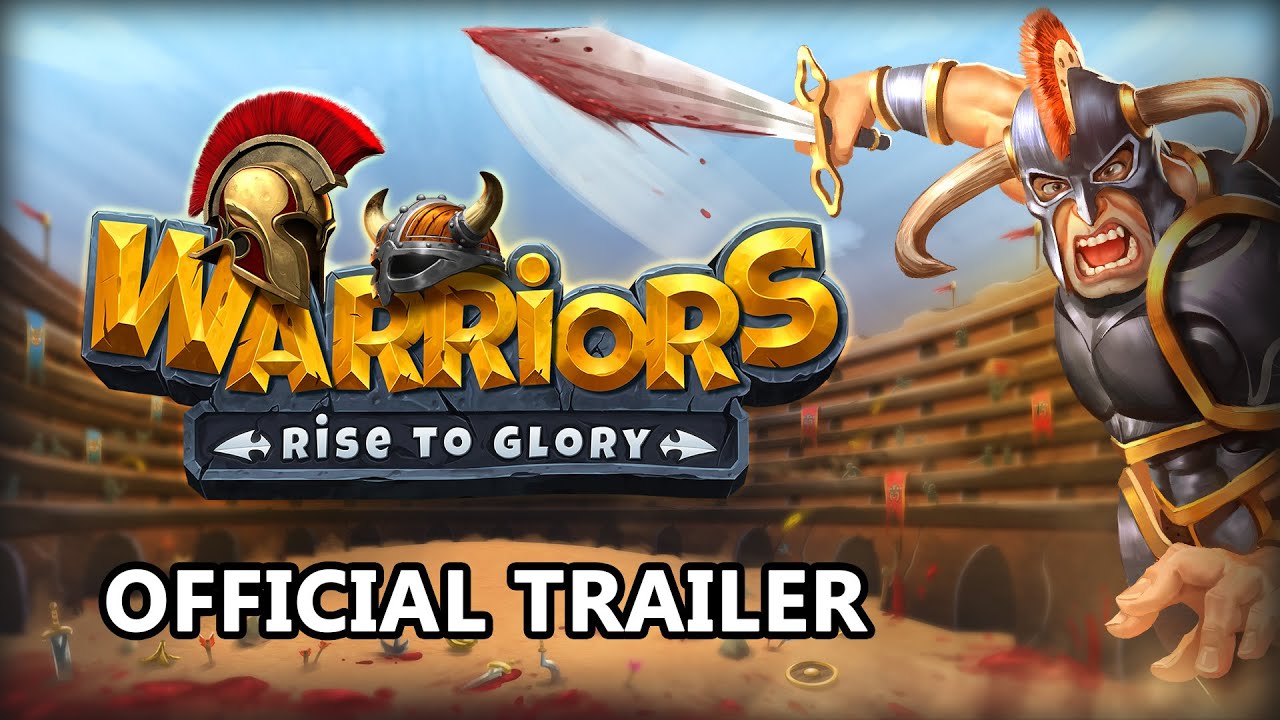 El nuevo juego de combate de gladiadores por turnos, Warriors: Rise to Glory ha onbtenido su Online Multiplayer en Steam gratis por tiempo limitado. Los jugadores competirán en 1v1, 2v2 o seis jugadores gratis en todas las batallas.
El multijugador online de Warriors: Rise to Glory es gratuito por tiempo limitado; en este modo los jugadores recibirán el entusiasmo de la multitud mientras arrojan plátanos o inodoros a sus enemigos desde las gradas. También ganarán XP y monedas mientras derrotan a otros jugadores y usen las riquezas para ponerse armaduras y armas.