The Angry Birds Movie 2 obtiene su trailer final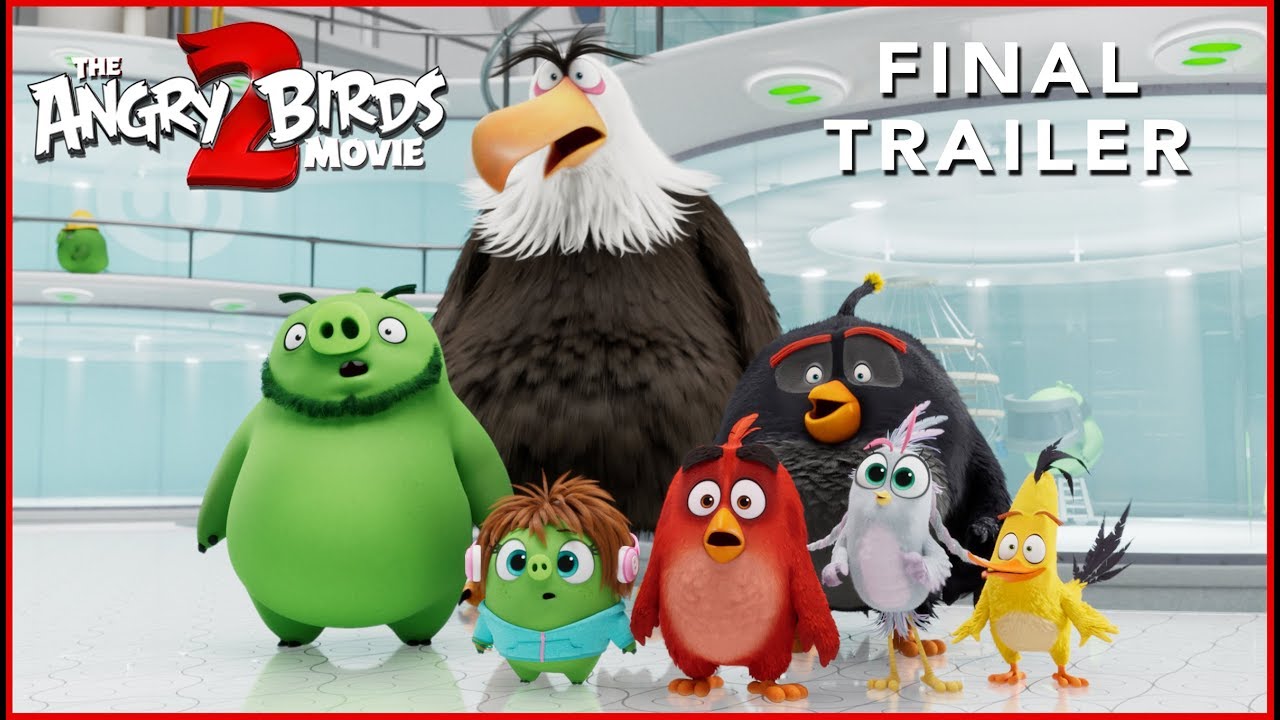 Sony Pictures Animation y Rovio Animation han publicado el trailer final de su cinta de animación y secuela de la estrenada en 2016, The Angry Birds Movie 2, la cual podremos ver en la pantalla grande el 14 de agosto.
The Angry Birds Movie 2 contará con las voces en inglés de Jason Sudeikis, Josh Gad, Leslie Jones, Bill Hader, Rachel Bloom, Awkwafina, Sterling K. Brown, Danny McBride, Peter Dinklage, Zach Woods, Pete Davidson, Lil Rel Howery, Beck Bennett, bajo la dirección de Mark Thurop Van Orman (escritor de The Powerpuff Girls, entre otros) y John Rice (director de algunos episodios de Rick & Morty). Bueno, esta combinación tendrá que salir llamativa, así que por supuest o que veremos la película.
¡Los pájaros enojados no voladores y los cerditos verdes intrigantes llevan su carne al siguiente nivel en The Angry Birds Movie 2! Cuando surge una nueva amenaza que pone en peligro tanto a Bird como a Pig Island, Red (Jason Sudeikis), Chuck (Josh Gad), Bomb (Danny McBride) y Mighty Eagle (Peter Dinklage) reclutan a la hermana de Chuck Silver (Rachel Bloom) y al equipo con los cerdos Leonard (Bill Hader), su asistente Courtney (Awkwafina) y el técnico Garry (Sterling K. Brown) para forjar una tregua inestable y formar un súper equipo poco probable para salvar sus hogares.