La aventura independiente Eldritch Elden: Path of the Forgotten ya tiene fecha de lanzamiento en Nintendo Switch y PC, además, se espera para PlayStation 4 y Xbox One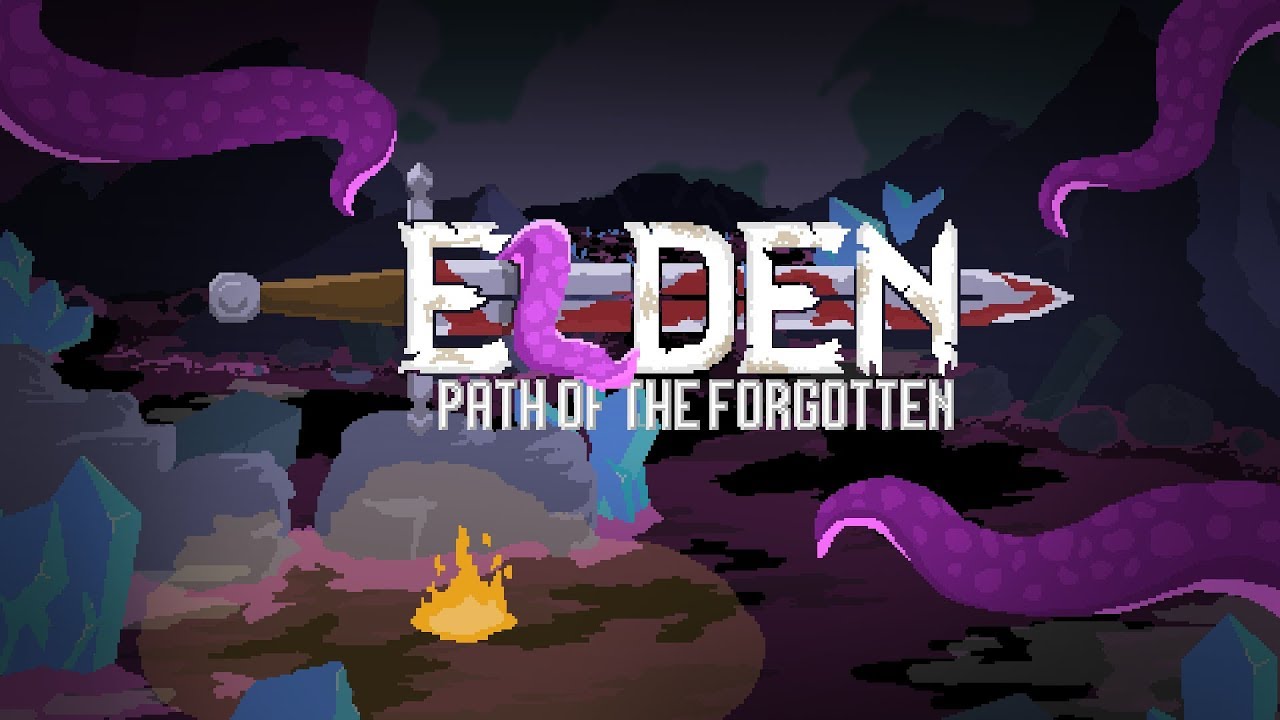 El desarrollador independiente en solitario Dylan J. Walker (en Onerat Games) y el editor con sede en Taiwán Another Indie anunciaron que el esperado título de acción Eldritch Elden: Path of the Forgotten llegará a Switch, con pedidos anticipados por medio de la eShop de Nintendo, a partir del 11 de junio (Europa y Asia) y 18 de junio para los Estados Unidos.
Asimismo, los jugadores encontrarán un 10% de descuento en Utomik y Steam para PC el 9 de julio, cuando salga a la venta en estas plataformas digitales y también para Switch, y se esperan versiones para Xbox One y PlayStation 4 posteriormente.
Elden: Path of the Forgotten es un viaje personal a través de la psique del desarrollador. Repleto de metáforas, intrigas y horror, mientras deja que los jugadores descubran una narración por sí mismos, marcando una historia sombría e intrigante.
En este mundo encontraremos escenarios con grandes desafíos, batallas épicas contra terribles abominaciones, poderes sobrenaturales, armas únicas y hechizos, así como una banda sonora de estilo minimalista.