The House of the Dead: Remake llegará a PlayStation 5 a finales de mes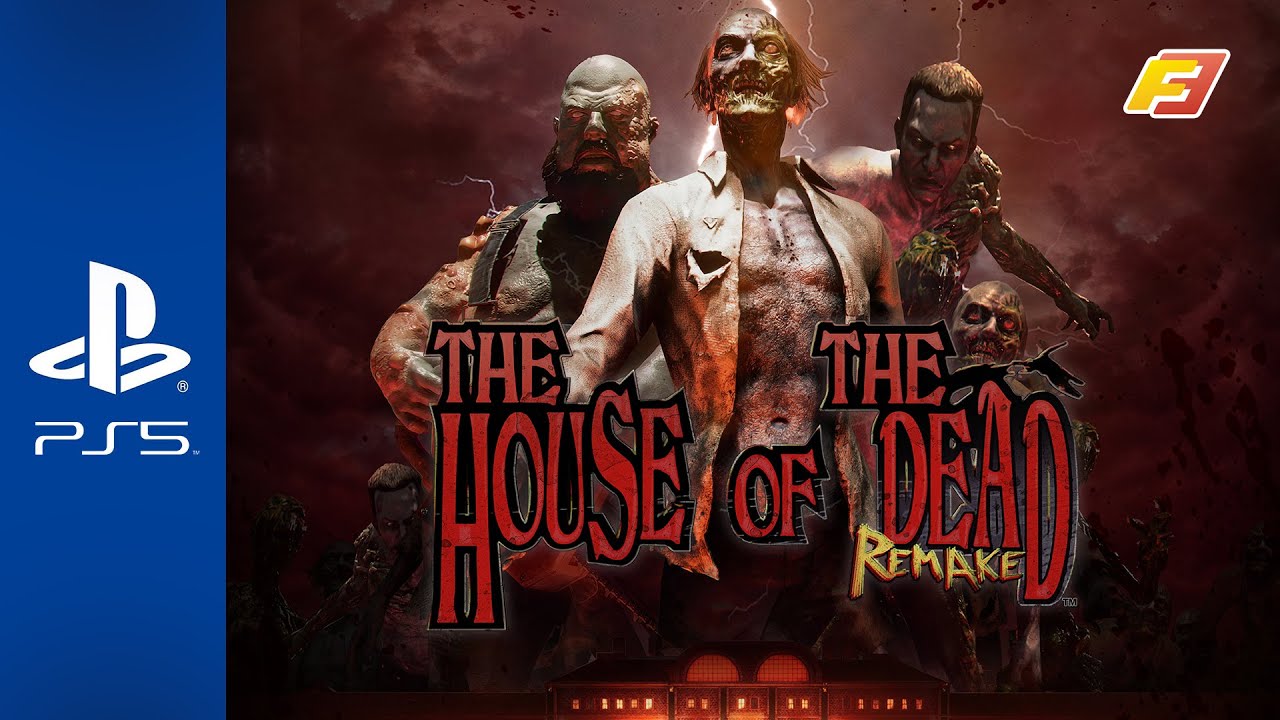 Forever Entertainment y el desarrollador MegaPixel Studio han confirmado que lanzarán el clásico arcade The House of the Dead: Remake para PlayStation 5 el 20 de enero. Dicho juego por cierto está ya disponible en Switch, PS4, Xbox One, Xbox Series X|S y PC vía Steam y GOG.
The House of the Dead: Remake es una versión reconstruida con mejoras gráficas, del clásico juego arcade FPS de carriles de 1997. En esta nueva versión pueden encontrar gráficos mejorados, mejoras en el control, multijugador local de dos personas, varios finales, modo de fotografía, un nuevo modo de juego con hordas y galería de enemigos.