Layers of Fears muestra su primer trailer para Xbox Series X|S, PlayStation 5 y Steam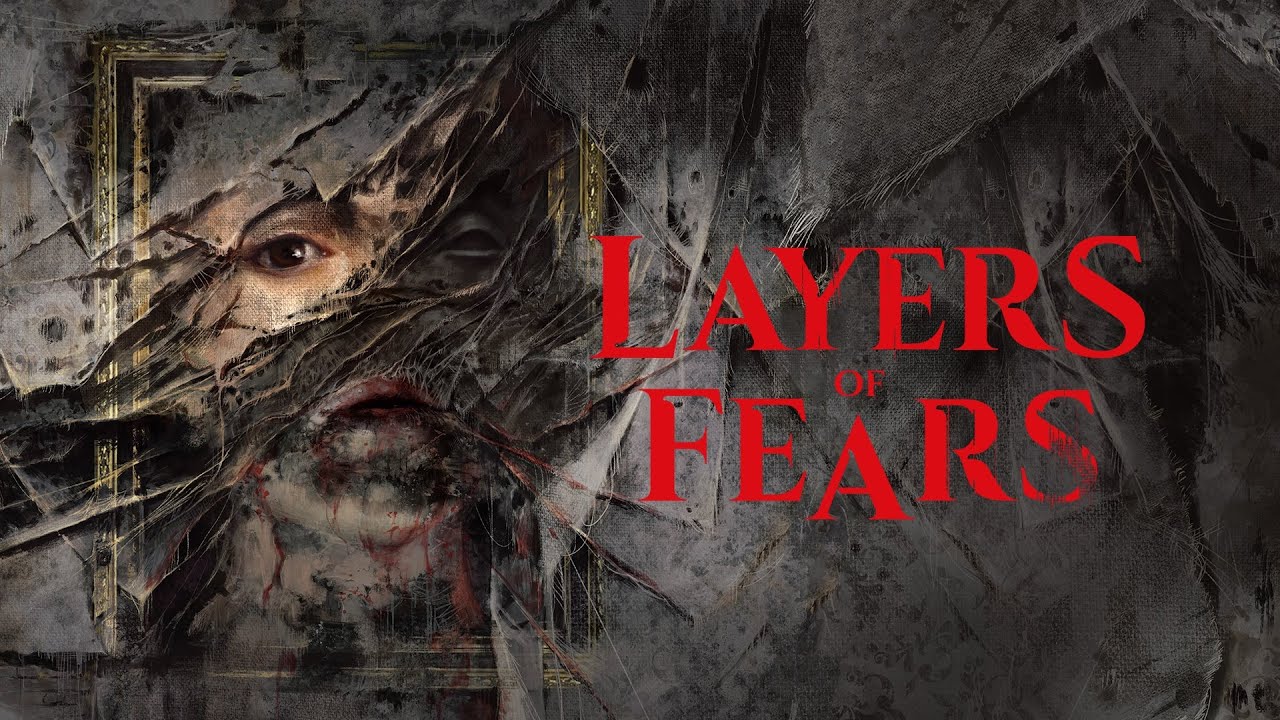 Bloober Team ha anunciado su nuevo juego de terror en primera persona Layers of Fears, que estará disponible a inicios de 2023 para PlayStation 5, Xbox Series X|S y PC vía Steam.
Layers of Fears es una experiencia en primera persona, de terror psicológico centrada en la exploración tensa y la narración inmersiva. El juego esta siendo creado bajo el Unreal Engine 5, y admitirá Ray Tracing, HDR, resolución 4K y utilizará el sistema Lumen para ofrecer una experiencia de terror inmersiva.
Layers of Fears será la forma completa, definitiva y al mismo tiempo impredecible de descubrir las historias de artistas esclavizados por sus obsesiones. Prepárate para una exquisita experiencia de terror gracias a las tramas ampliadas que arrojarán una nueva luz sobre la narrativa general.