Estrategia, roguelite y fantasía oscura se unen para The Unliving, ya disponible en Steam Early Access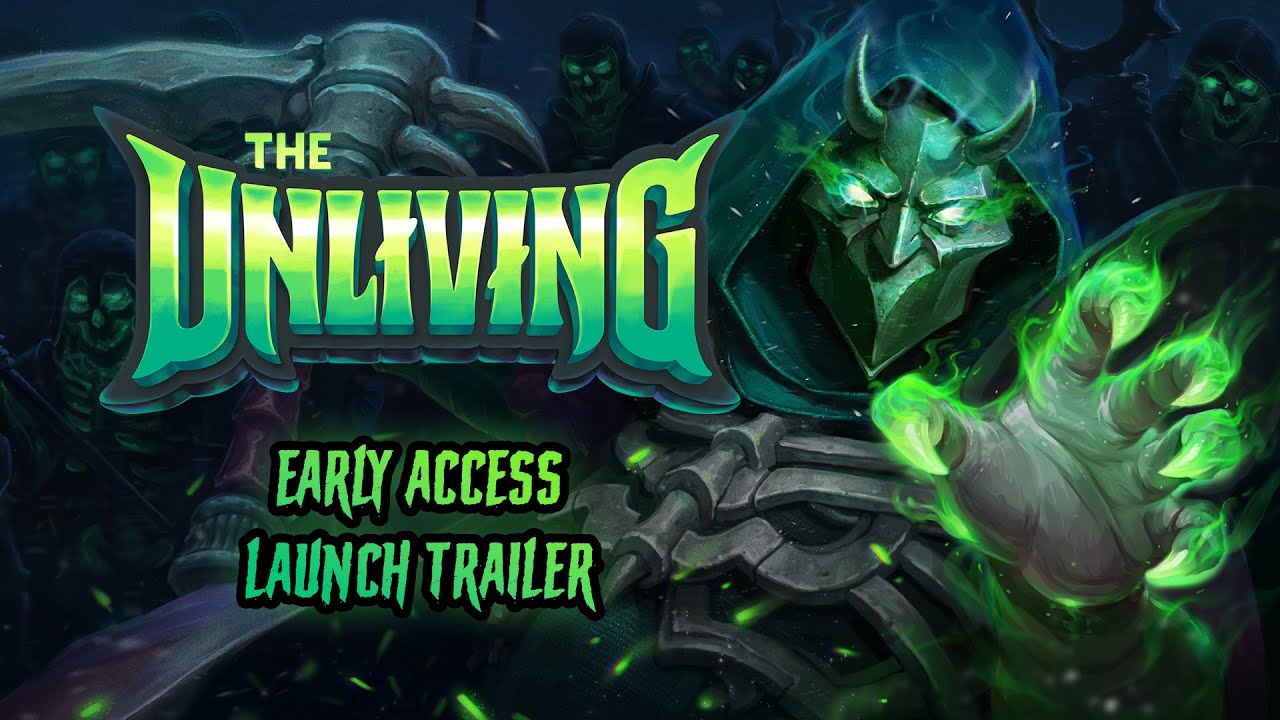 Team17 y RocketBrush Studio han lanzado el RPG de acción y fantasía oscura The Unliving en PC por medio de Steam Early Access; combinando estrategia en tiempo real y roguelite, The Unliving sigue a un nigromante vengativo que barre implacablemente la tierra, golpeando a sus enemigos y reanimando a los enemigos caídos en busca de un antídoto para restaurar su alma rota.
Cada nueva carrera en The Unliving ve al Nigromante regresar más fuerte que antes, aprendiendo de sus errores con cada intento fallido y ofreciendo una nueva oportunidad para que la humanidad caiga. En el mundo brutal y generado por procedimientos, los jugadores matarán ejércitos, derrotarán a jefes épicos, recolectarán y aprovecharán poderosos hechizos y reunirán recursos para restaurar su ciudadela, todo mientras descubren los secretos del Nigromante y sus fieles seguidores.