El thriller psicológico Bramble: The Mountain King saldrá en PlayStation 5, Xbox Series X|S y Nintendo Switch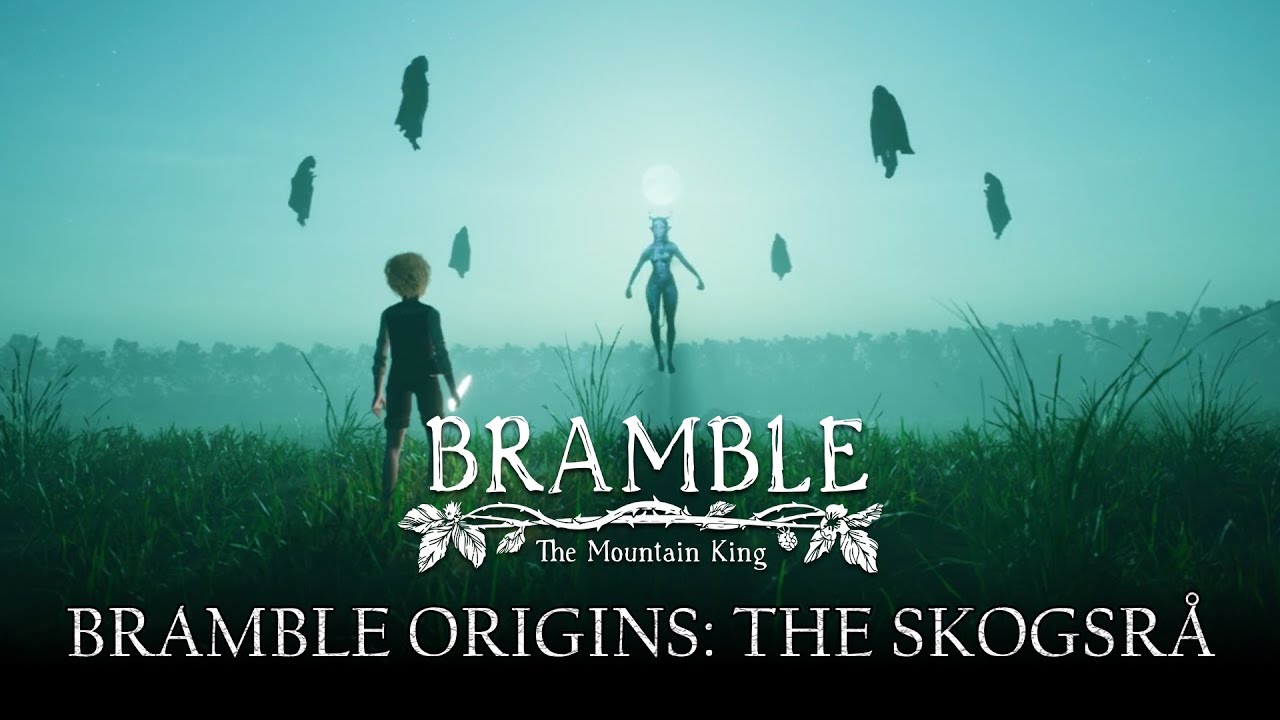 El editor Merge Games y el desarrollador Dimfrost Studios anunciaron que su sombría aventura en el terror, Bramble: The Mountain King, saldrá a la venta para PlayStation 5, Xbox Series X|S y Switch (además de Steam); asimismo, las versiones físicas ya están disponibles para pre-pedido en Signature Edition Games, los primeros 2000 pedidos anticipados realizados a través de Signature Edition recibirán una insignia exclusiva de Skogsrå. Por cierto, las versiones físicas estarán disponibles para PlayStation 5 y Xbox Series X|S por solo $34.99 USD y en Switch por $39.99 USD.
Bramble: The Mountain King se basa en las poderosas criaturas y las fábulas de la mitología nórdica para tejer una historia única sobre el coraje de un niño frente a criaturas siniestras y una oscuridad enloquecedora. El juego ha recibido un apoyo abrumador de los jugadores, llevándolo al título de mayor tendencia en todo el mundo en YouTube durante el fin de semana de Halloween y viendo a más jugadores sumergirse en el mundo oscuro y empapado de Bramble a través de la demo cada día, en Steam y PS5.
En Bramble: The Mountain King asumen el papel de Olle, un niño llamado por el destino a la aventura a través de los inquietantes pero impresionantes entornos de Bramble para rescatar a su hermana de las garras de unas bestias; de esta forma navegarán por un mundo siniestro de bestias monstruosas y la oscuridad contagiosa de los bosques, en un espeluznante viaje de suspenso y supervivencia.