Teenage Mutant Ninja Turtles: The Cowabunga Collection, la colección que se juega solita si se pone difícil, ya está disponible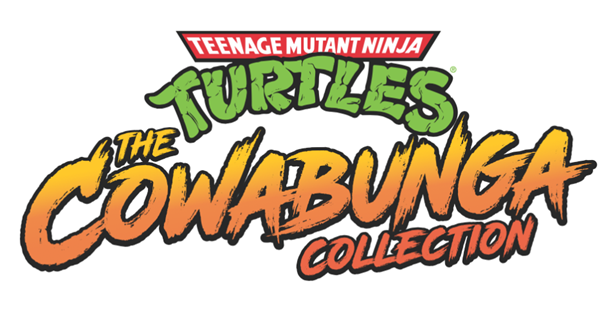 Konami ha anunciado para todos los fans de los juegos retro y clásicos de acción, que su tan esperada Teenage Mutant Ninja Turtles: The Cowabunga Collection ya está disponible en PlayStation 5, Xbox Series X|S, PlayStation 4, Xbox One, Switch y PC vía Steam.
En colaboración con Nickelodeon, descubrirán y volverán a encontrar trece clásicos juegos de todo el archivo de KONAMI de títulos de TMNT retro de 8 bits, 16 bits y arcade, y sus versiones japonesas, que dan vida a Leonardo, Donatello, Raphael y Michelangelo; además descubrirán documentos de desarrollo nunca antes vistos, arte conceptual de juegos y bocetos directamente de la bóveda TMNT de KONAMI.
La colección cuenta con grandes actualizaciones, como las funciones de guardar y rebobinar para retomar el juego o reiniciarlo donde elijan. La mecánica de observar y jugar permite dejar que el juego progrese por sí solo a través de los niveles para ayudarles a superar las etapas difíciles del juego antes de saltar de nuevo para tomar el control (la neta no sé como se les ocurrió esto, pero bueno). Además, se han agregado modos de batalla divertidos que mejoran la experiencia de juego para darle un toque especial a los niveles de juego conocidos.
Y por si aún sienten difícil algún juego, la colección incluye guías de estrategia para ayudarlos a pasar al siguiente nivel, asimismo los mapas y la ubicación de los potenciadores ocultos están ahora marcadas al alcance de los jugadores.
Los títulos que encontrarán son los siguientes:
Teenage Mutant Ninja Turtles (Arcade)  
Teenage Mutant Ninja Turtles: Turtles in Time (Arcade)
Teenage Mutant Ninja Turtles (NES)
Teenage Mutant Ninja Turtles II: The Arcade Game (NES)
Teenage Mutant Ninja Turtles III: The Manhattan Project (NES)
Teenage Mutant Ninja Turtles: Tournament Fighters (NES)
Teenage Mutant Ninja Turtles IV: Turtles in Time (Super Nintendo)
Teenage Mutant Ninja Turtles: Tournament Fighters (Super Nintendo)
Teenage Mutant Ninja Turtles: The Hyperstone Heist (Sega Genesis)
Teenage Mutant Ninja Turtles: Tournament Fighters (Sega Genesis)
Teenage Mutant Ninja Turtles: Fall of The Foot Clan (Game Boy)
Teenage Mutant Ninja Turtles II: Back From The Sewers (Game Boy)
Teenage Mutant Ninja Turtles III: Radical Rescue (Game Boy)