El thriller psicológico Bramble: The Mountain King obtiene una demo para PlayStation 5 y confirma su salida en Xbox Series X|S, PC y Nintendo Switch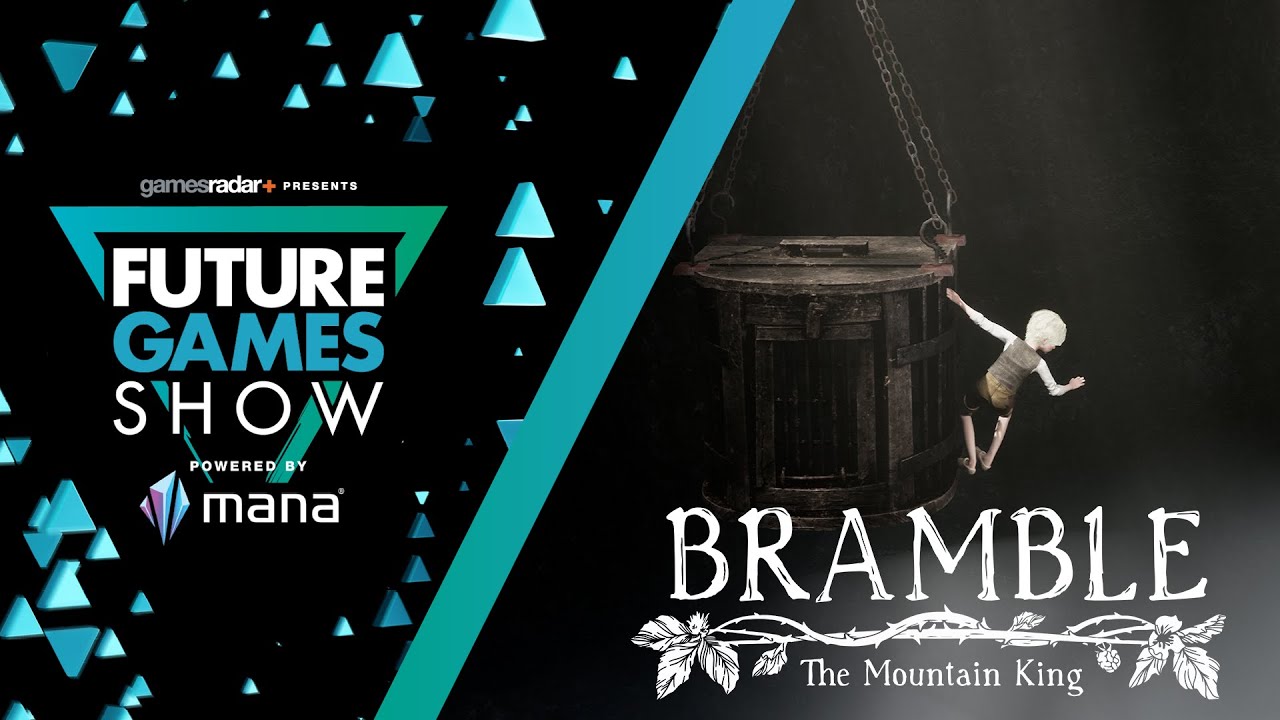 El editor Merge Games y el desarrollador Dimfrost Studios, en colaboración con PlayStation y The Game Awards, anunciaron que la próxima demo de la aventura inspirada en el terror Bramble: The Mountain King ya está disponible en PlayStation 5; esta demo de Näcken's Pond es uno de los 4 títulos revelados inicialmente para PlayStation Demo Fest.
Lanzada originalmente en Steam, la demo de Bramble: The Mountain King recibió una abrumadora cantidad de apoyo de los jugadores que impulsaron el juego al título más popular en YouTube durante el fin de semana de Halloween.
Próximamente en 2023 para Steam, PlayStation 5, Xbox Series X|S y Switch, Bramble: The Mountain King se basa en las poderosas criaturas y ricas fábulas de la mitología nórdica para tejer una historia única sobre el coraje de un niño frente a criaturas siniestras y oscuridad enloquecedora.
Conocido como el loco bailarín, una criatura nacida de la tristeza, la vergüenza y la búsqueda de venganza, el primer tráiler de Bramble Origins explora la historia de Näcken.

Dando a los jugadores una muestra de la bestia a la que se enfrentarán en la última demostración, aprenda más sobre el hombre convertido en monstruo, que acecha bajo las oscuras aguas del bosque.