El plataformas dibujado a mano Imp of the Sun, sale a la venta esta semana para PC y consolas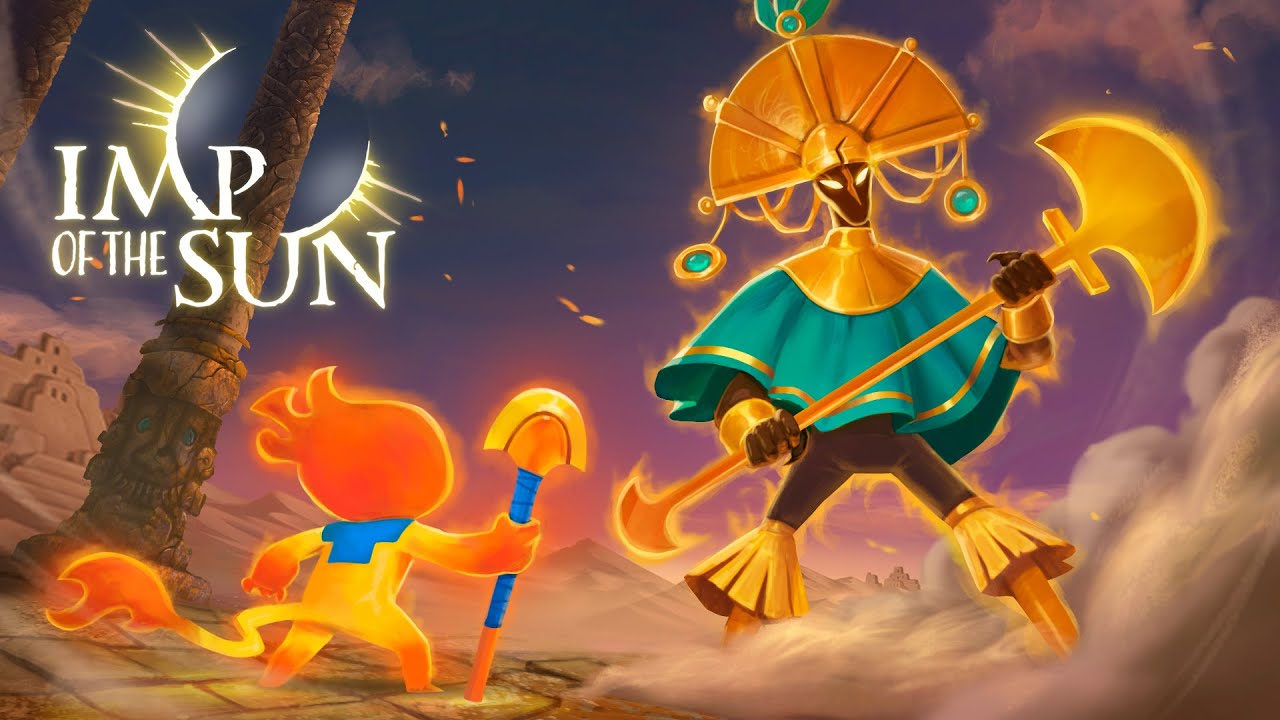 De Sunwolf Entertainment y la editorial Fireshine Games, nos han informado que Imp of the Sun, su juego de plataformas de acción en 2D se lanzará el 24 de marzo en Switch, PlayStation 5, PlayStation 4, Xbox Series X|S, Xbox One y PC por medio de Steam y Epic Games Store.
En Imp of the Sun, los jugadores explorarán un extenso mundo 2D dibujado a mano, desde los brillantes picos de las montañas andinas hasta las densas selvas amazónicas. Asumiendo el papel de Nin, un diablillo creado a partir de la chispa final del sol, los jugadores emprenderán una aventura llena de exploración y combate para derrotar a los Cuatro Guardianes con el fin de restaurar el poder del sol, poniendo fin al Eclipse Eterno ante el mundo que lo sumerge en una oscuridad sin fin.
Imp of the Sun es una aventura donde la exploración y recolección de objetos "quipus" son parte fundamental de la aventura para conocer su historia y su mundo de inspiración peruana; también deberán enfrentar jefes de nivel con sus propias mecánicas basadas en ataques de combos.