Construido con el Unreal Engine 5, llega el primer anuncio de The First Descendant, para PS5, Xbox Series X|S, Steam y más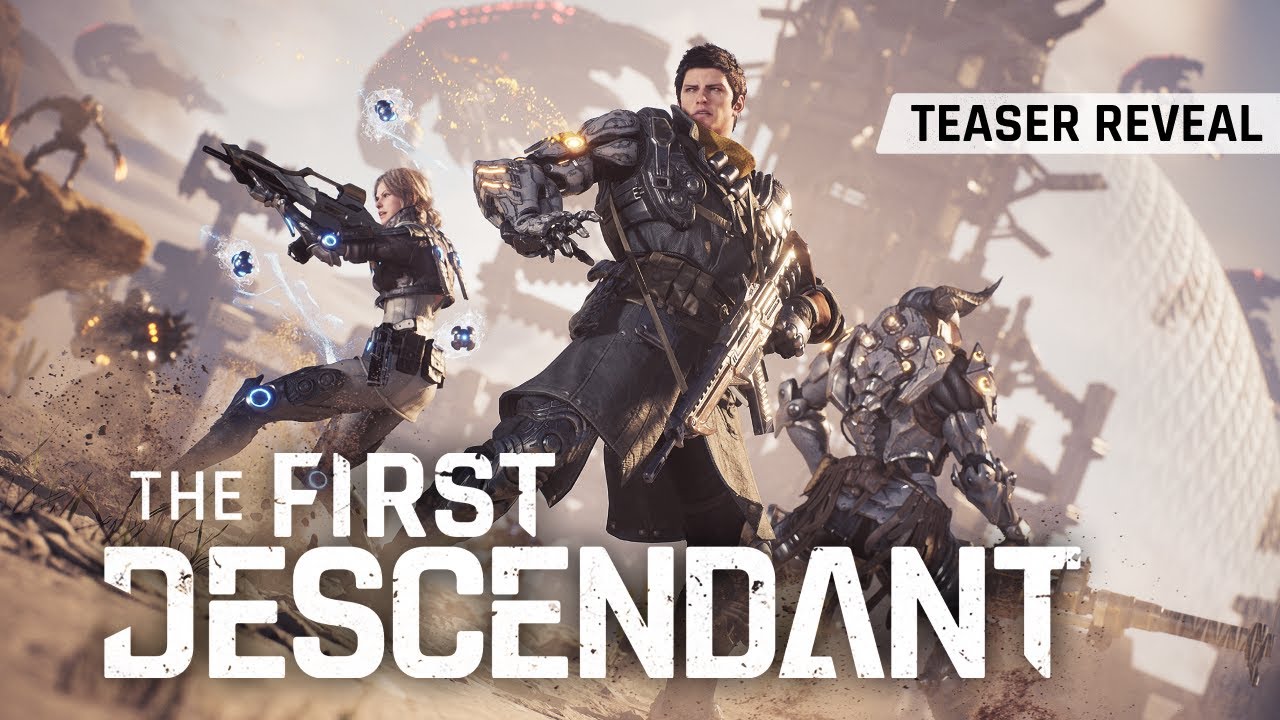 NEXON ha lanzado el primer trailer sobre su próximo RPG de acción cooperativo en tercera persona, The First Descendant, título desarrollado bajo el Unreal Engine 5 por NEXON Games, y que en este primer adelanto ofrece su primer avance lleno de acción, que se revelará de forma completa a finales de este mes en Gamescom 2022.
Revelado anteriormente bajo su nombre en clave "Proyecto Magnum" en un tráiler oficial de Sony (que recibió más de 2,1 millones de visitas), The First Descendant es un RPG de disparos y saqueadores cooperativo gratuito que presenta gráficos de alta calidad integrados en Unreal Engine 5. En esta aventura jugarán como un descendiente con misteriosos poderes heredados y lucharán para proteger a la humanidad contra invasores alienígenas. El modo de juego incluye peleas de jefes con tácticas de 4 jugadores, garfios, habilidades únicas de los personajes, muchos disparos y toneladas de saqueos. También podrán desbloquear nuevos personajes, equipos y mejoras.
NEXON está ansioso por compartir más de The First Descendant en Gamescom Online este agosto, y para los jugadores ansiosos por probar el saqueador y tirador, las inscripciones beta están disponibles ahora en la página de Steam del juego. La versión beta cerrada para PC está programada para comenzar este otoño.
The First Descendant está actualmente en desarrollo para su lanzamiento en Steam, PlayStation 4, PlayStation 5, Xbox One y Xbox Series X|S.