Ya disponible en iOS y Android, el juego de misterio Doctor Who: The Lonely Assassins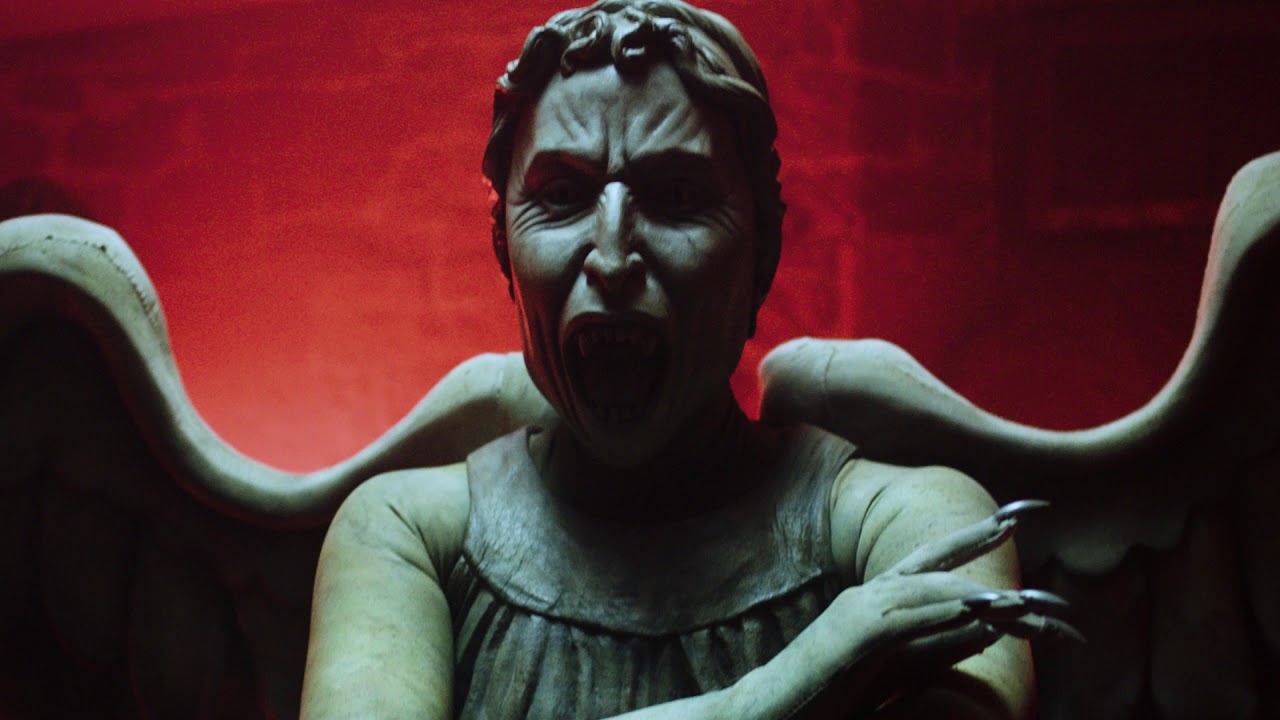 El estudio de entretenimiento digital Maze Theory, en asociación con BBC Studios, anunciaron que Doctor Who: The Lonely Assassins, un juego de aventuras basado en narrativas de 'teléfonos encontrados', ya está disponible para dispositivos iOS y Android por un precio de $3.99 USD, y en PC para Steam por $5,99 USD. Asimismo, se espera para Switch en el futuro.
Desarrollado por el estudio Kaigan Games (SIM, SIMULACRA, SIMULACRA 2), Doctor Who: The Lonely Assassins se basa en los eventos del icónico episodio de Doctor Who 'Blink', que se emitió por primera vez en 2007 durante la tercera temporada. Dicha aventura transporta a los jugadores a un oscuro misterio en medio de una serie de eventos siniestros que ocurren en Wester Drumlins.
Filmado en Londres y Cardiff, Doctor Who: The Lonely Assassins combina imágenes de acción en vivo con un juego de rompecabezas abierto, lo que permite explorar un teléfono virtual para descubrir pistas y resolver un oscuro misterio. Respondan llamadas, lean mensajes y vean videos para construir un caso convincente de los verdaderos eventos que suceden en Wester Drumlins.
Ingrid Oliver (Petronella Osgood) dijo: "Como gran fan del medio de los juegos móviles y Blink, ha sido increíble trabajar en Doctor Who: The Lonely Assassins, explorando su integración única de una historia de acción en vivo con un videojuego. ¡Volver a ponerme la bata de laboratorio de Osgood fue una experiencia fantástica y no puedo esperar a que los jugadores se unan a mí como parte de UNIT para enfrentar juntos a los Weeping Angels!"

Russell Harding, director del estudio de Maze Theory, dijo: "Al trabajar con BBC Studios y Kaigan Games, hemos logrado crear una experiencia completamente nueva para los jugadores móviles y los fanáticos de Doctor Who. El episodio de Blink se anuncia como uno de los más grandes de todos los tiempos, con niveles de misterio e intriga perfectos para la plataforma móvil. ¡Estamos brindando entretenimiento que rompe fronteras! Y estamos increíblemente emocionados de ver cómo responden los jugadores".

Kevin Jorge, productor sénior de BBC Studios, dijo: "Siempre nos esforzamos por crear juegos que permitan a nuestros fanáticos sumergirse y participar más en el universo de Doctor Who. En The Lonely Assassins Maze Theory y Kaigan han creado un juego de teléfono que combina a la perfección los personajes favoritos de los fanáticos, historias icónicas y enemigos aterradores en un nuevo género innovador de narración. Realmente esperamos que los fans disfruten de la experiencia, ¡pero no parpadeen!