Toda la acción de Werewolf: The Apocalypse – Earthblood llegan a consolas PlayStation, Xbox y en PC, vean su trailer de salida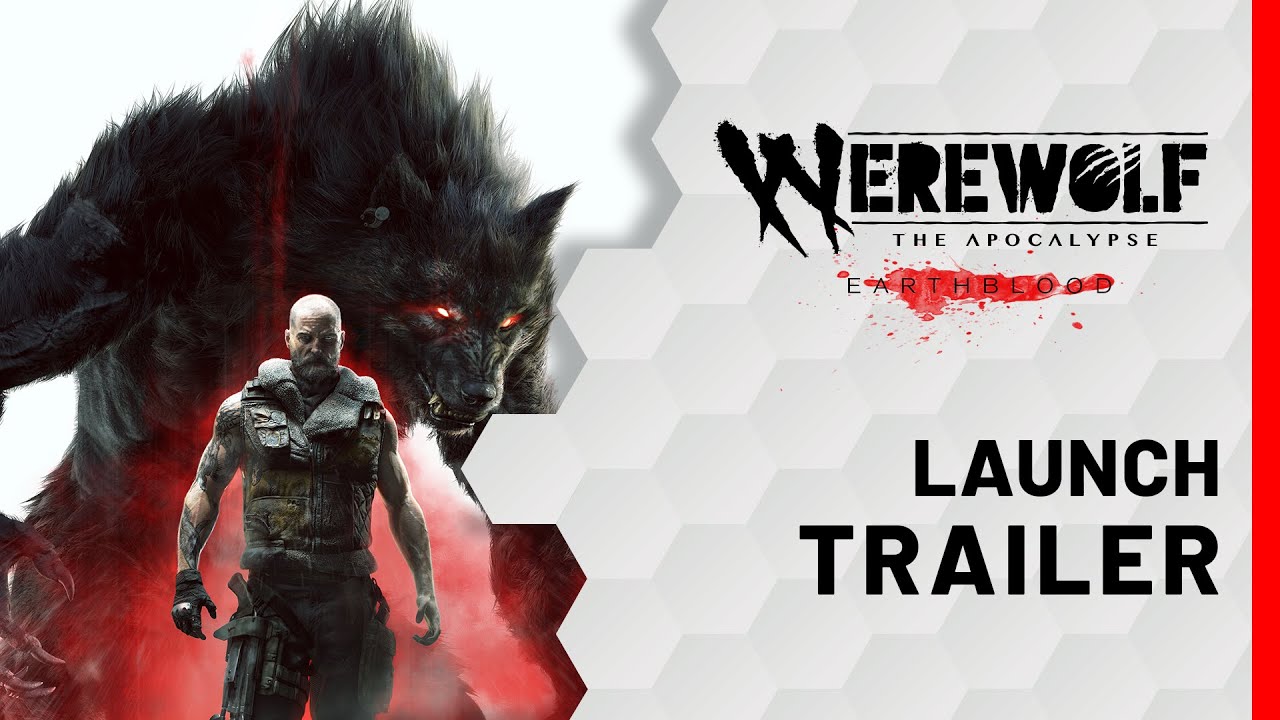 NACON y Cyanide han dado a conocer el lanzamiento de Werewolf: The Apocalypse – Earthblood, un beat'em up disponible en PlayStation 4, PlayStation 5, Xbox One, Xbox Series X|S y PC por medio de la Epic Game Store.
En Werewolf: The Apocalypse – Earthblood juegan como Cahal, un hombre lobo, o Garou, de la tribu Fianna, que se ve obligado a exiliarse después de perder el control de su devastadora rabia. Después de años lejos de sus seres queridos, el destino devuelve a Cahal a su antigua tribu, que está en peligro de muerte, así que, deberá luchar de nuevo para encontrar a su familia y salvar a Gaia, la madre Tierra, de Endron International una corporación petrolera multinacional que está devastando implacablemente los recursos del planeta y dejando la desesperación dondequiera que opere, amenazando a todos los seres vivos.