TGS 2021 | Stranger of Paradise: Final Fantasy Origin estrena demo en PS5 y Xbox Series X|S y además anuncia sus ediciones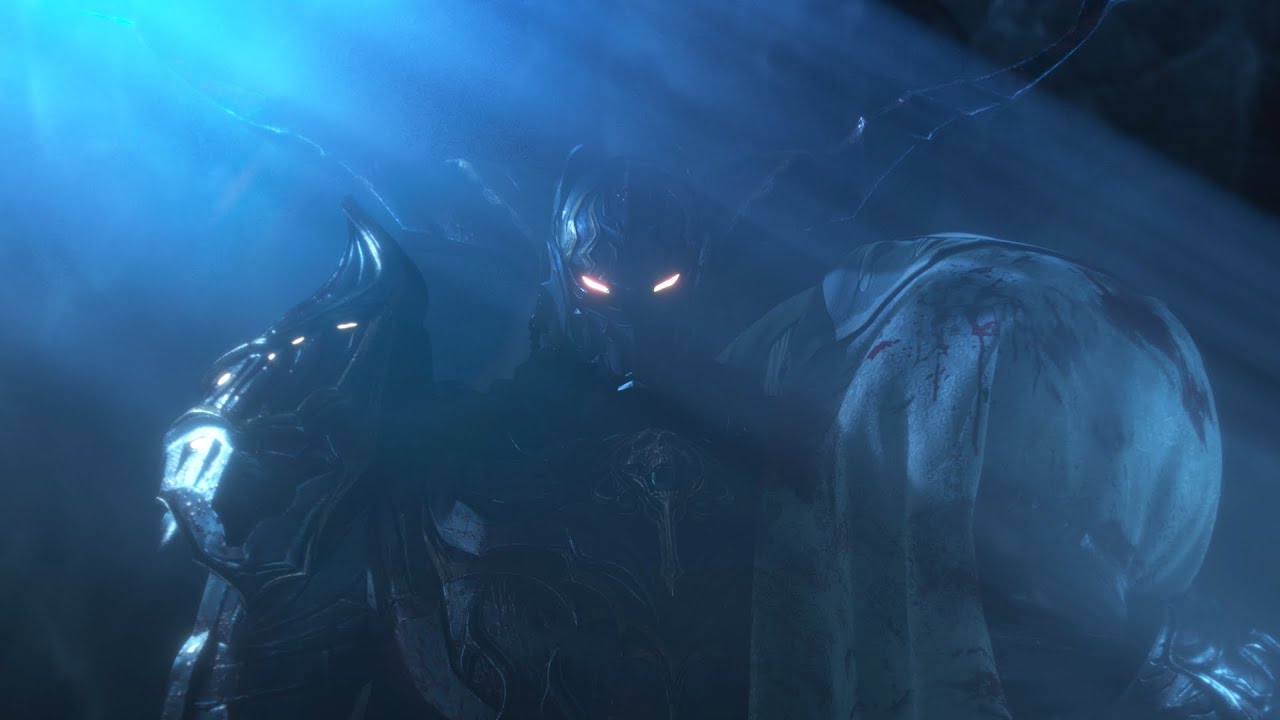 Square Enix ha publicado un nuevo avance para su esperado juego de rol Stranger of Paradise: Final Fantasy Origin, el cual estará disponible para PC vía Epic Games Store, Xbox Series X|S, PlayStation 5, PlayStation 4 y Xbox One el día 18 de marzo de 2022. esta nueva entrega desarrollada por Team Ninja tiene además una demo de tiempo limitado (11 de octubre) en PS5 y Xbox series X|S.
Detalles:
– Cabe decir que los pedidos anticipados digitales ya están disponibles en las ediciones estándar de $59.99 USD y Digital Deluxe de $89.99 USD.
– La Digital Deluxe contiene el Pase de temporada (misiones adicionales "Trials of the Dragon King", "Wanderer of the Rift" y "Different Future"), un libro de arte digital y una mini banda sonora digital.
– Los pedidos anticipados en todas sus ediciones incluyen acceso anticipado de 72 horas al juego (a partir del 15 de marzo), el arma Bravehart y el Lustrous Shield. Jugadores de PS4 también tendrán acceso a un tema exclusivo.
– Las compras digitales en PlayStation 4 y Xbox One ya incluyen las versiones de PlayStation 5 y Xbox Series, respectivamente.