Salt and Sacrifice llegará a inicios de 2022 para consolas PlayStation y PC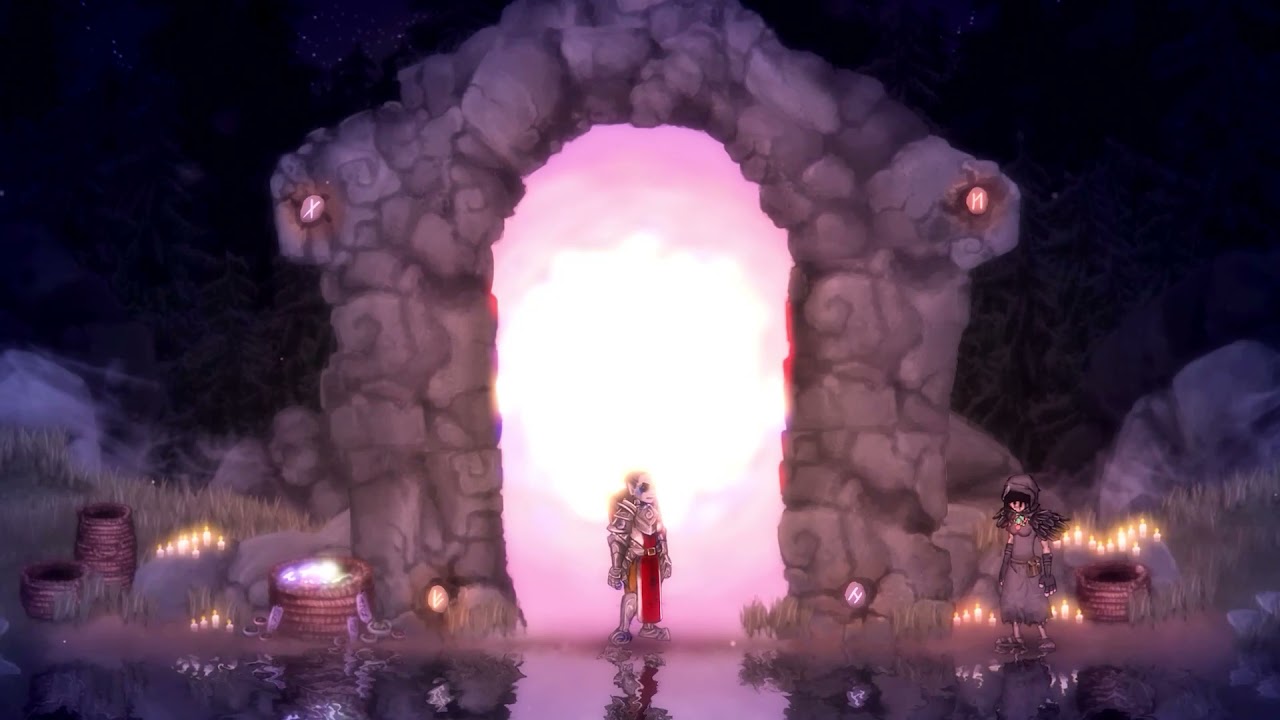 Salt and Sacrifice, la próxima secuela de Salt and Sanctuary, por Ska Studios y Devoured Studios, llegará a inicios de 2022 para PC a través de Epic Games Store, junto con las versiones de PlayStation 5 y PlayStation 4 por $19.99 USD.
Salt and Sacrifice presentará una campaña para un jugador con elementos inspirados en la serie de juegos Souls, encontrando así un combate desafiante, gran cantidad de armas y armaduras, en un mundo oscuro inspirado en el folclore escandinavo. El juego también contará con combates PvP y si lo prefieren, pueden usar un sistema de contraseña para limitar las interacciones en línea solo a sus amigos.
Verán ocho clases de personajes iniciales, también podrán personalizar su apariencia y salir a luchar en modo solitario o en compañía de otro jugador en modo cooperativo online.
"Salt and Sacrifice se basa en todo lo que a los jugadores les encantaba de Salt and Sanctuary", dijo James Silva, fundador de Ska Studios. "¡Espere aún más desafíos para superar tanto en el juego para un jugador como en línea cuando Salt and Sacrifice llegue a la PC a través de Epic Game Store, PlayStation 5 y PlayStation 4 el próximo año!"