NACON Connect | Se presenta Clash: Artifacts of Chaos un nuevo juego de acción para consolas PlayStation, Xbox y PC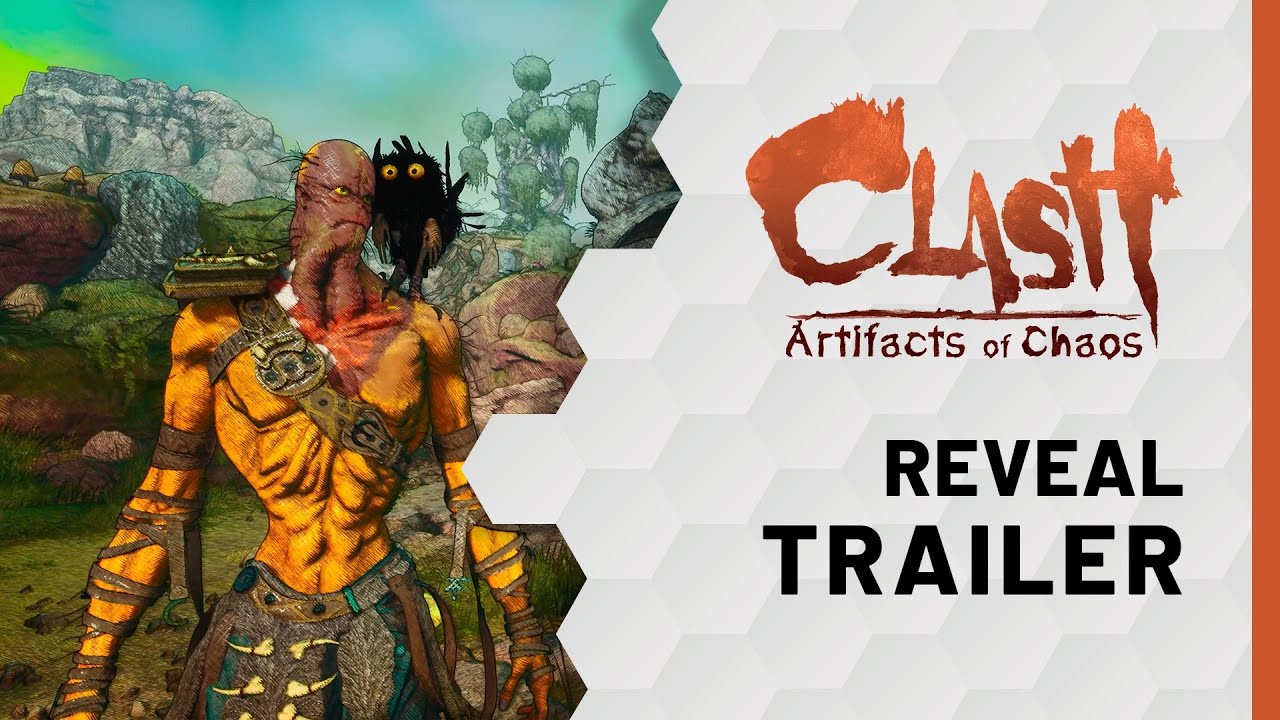 El editor Nacon y el estudio de desarrollo ACE Team anunciaron con este primer trailer, Clash: Artifacts of Chaos, un juego de acción que estará disponible en 2022 para PlayStation 5, Xbox Series X|S, PlayStation 4, Xbox One y PC vía Steam y Epic Games Store.
Clash: Artifacts of Chaos nos presentará un mundo lleno de peligros, donde protagonizaremos un guerrero en una misión especial que lo pondrá frente a frente con numerosos enemigos, otros personajes para conocer y secretos para revelar en esa tierra. El juego contará con batallas cuerpo a cuerpo, uso de artes marciales y uso de habilidades especiales.