NACON Connect | El juego de aventuras The Lord of the Rings: Gollum presenta un nuevo diario de desarrollo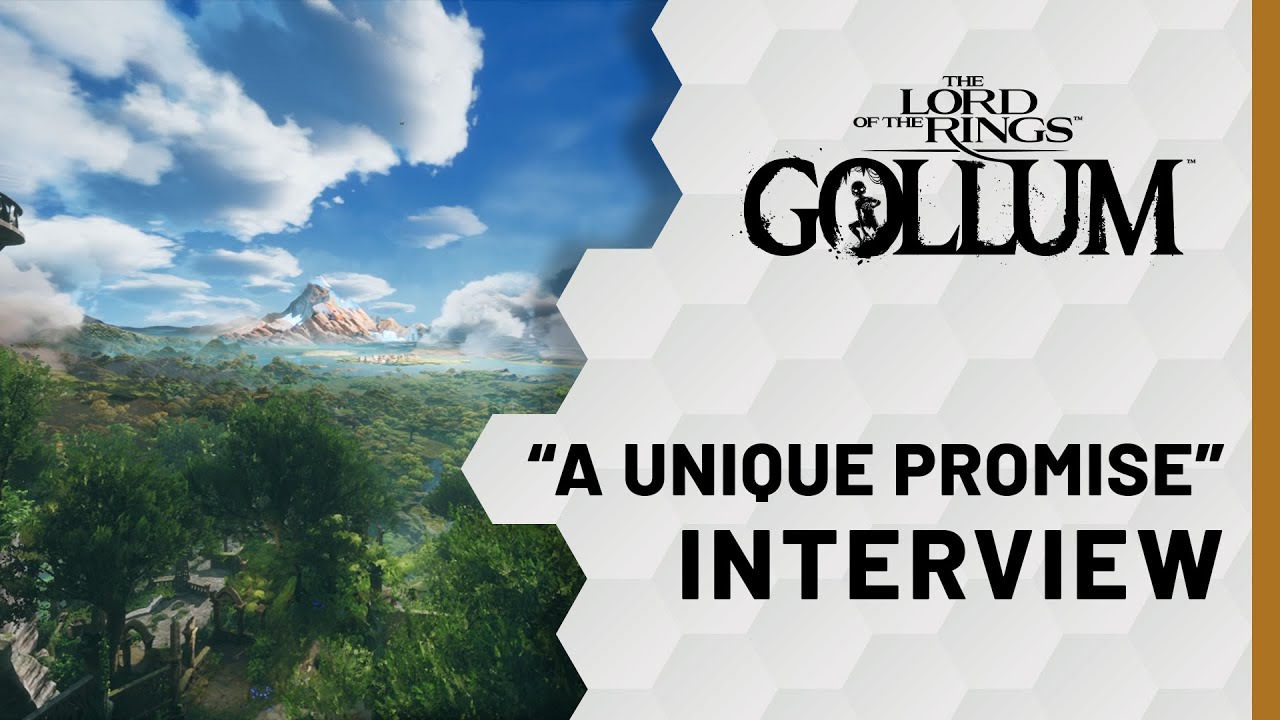 Daedalic Entertainment ha publicado una nueva entrevista y diario de desarrollo para su juego de acción y aventura The Lord of the Rings: Gollum; dicho avance llega por medio del evento digital NACON Connect. La aventura de acción y sigilo se lanzará en 2022 en PC, PlayStation 4, PlayStation 5, Xbox One, Xbox Series X|S y Switch y cuenta la ya clásica historia del anillo, desde la perspectiva de Gollum.
En el nuevo video del desarrollador, el productor Harald Riegler presenta los personajes y entornos que Gollum encuentra en su viaje, como la inhumana Boca de Sauron en Mordor o el Rey Elven Thranduil de Mirkwood y explica que su diseño es lo más fiel posible al material original.
The Lord of the Rings: Gollum es una aventura de acción donde los jugadores asumen el papel de Gollum para recuperar su precioso anillo perdido. Tienen que trepar, saltar y colarse por zonas peligrosas, evitar que los atrapen y tratar de mantener la ventaja. Gollum es hábil y astuto, pero también desgarrado por su doble personalidad, así que depende de ustedes decidir si el lado más oscuro de Gollum se hace cargo o si queda una chispa de razón en lo que una vez fue Sméagol.