La aventura de mundos alienígenas y acertijos The Last Cube confirma el lanzamiento también en consolas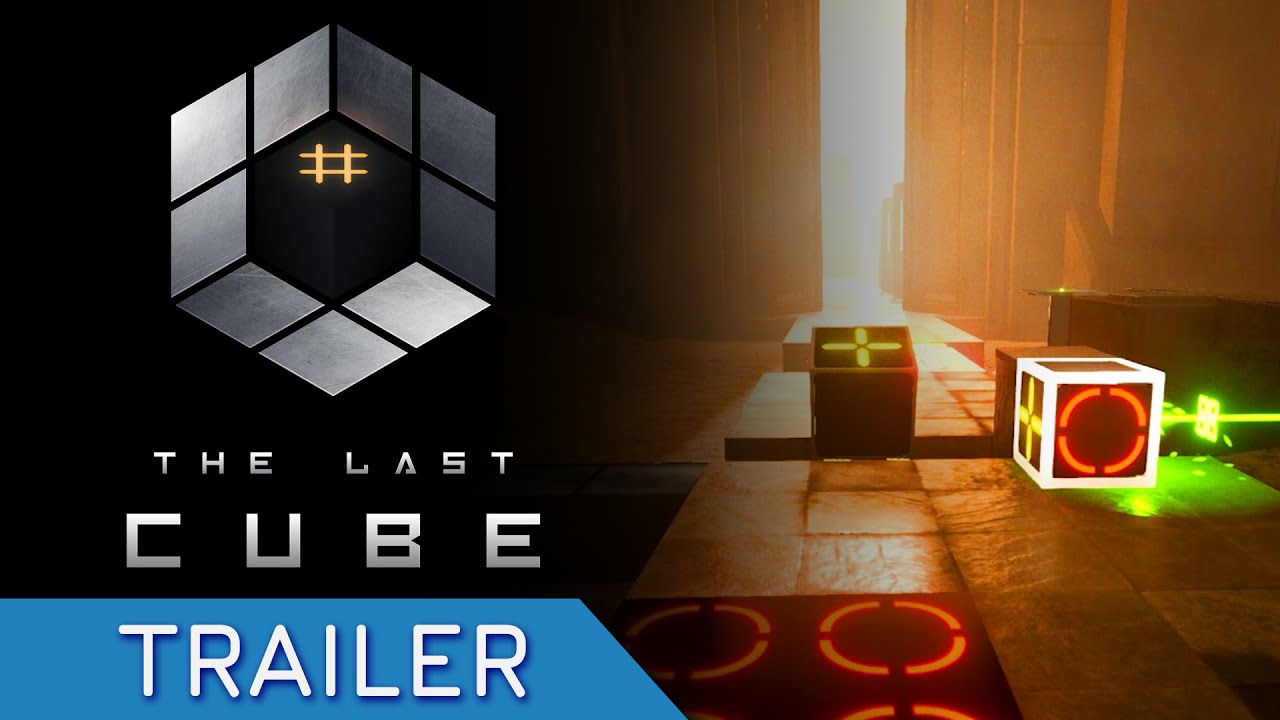 Improx Games anunció que su juego de plataformas y acertijos en tercera persona The Last Cube, estará llegando más adelante este 2021, para PC vía Steam, y las consolas PlayStation 4, Xbox One y Switch.
The Last Cube es un juego de acertijos donde controlan un cubo a través de varios escenarios de cámaras mientras descubren la historia detrás de este mundo peculiar que además contiene coleccionables y etapas de bonificación secretas.
Cada una de las etapas de The Last Cube presenta un nuevo tipo de pegatina que puedes pegar en un lado del cubo, presentando una mecánica completamente nueva. Algunos permitirán atravesar barreras, otros crearán escaleras improvisadas y algunos otorgarán la capacidad de teletransportarse sobre huecos sin fondo o conjurar amigos de cubo temporales pero útiles.