La aventura de horror y plataformas Tandem: A Tale of Shadows ya se encuentra disponible en consolas y PC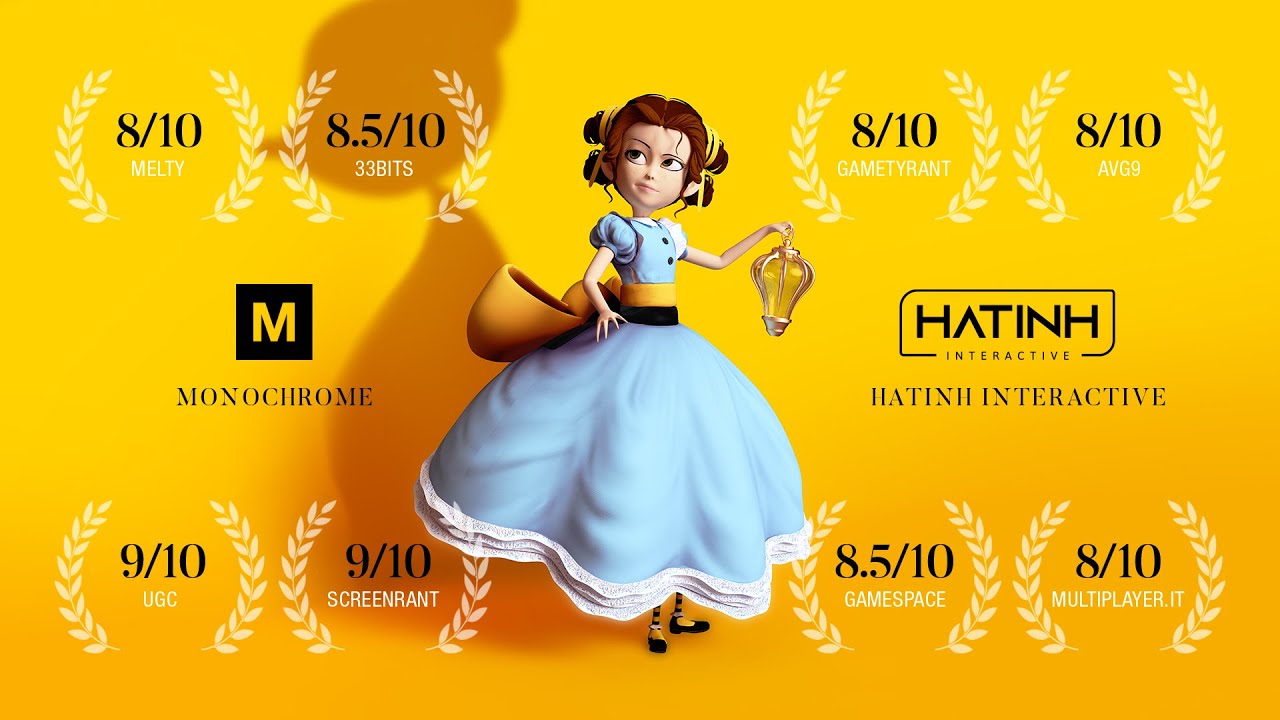 El desarrollador Monochrome y el editor Hatinh Interactive han anunciado que el juego de plataformas de acción y aventuras Tandem: A Tale of Shadows ya está disponible para PC, Switch, PlayStation 4 y Xbox One.
Ganador del premio Online Media Highlight Award de Bit Summit y el premio Excellence in Game Design de BIC Fest, el título sigue a una chica llamada Emma y un misterioso oso de peluche llamado Fenton, mientras intentan resolver el misterio que rodea la desaparición de Thomas Kane.
En el camino, se sumergirán en una experiencia de juego dual única centrada en la luz y la sombras, así como una banda sonora oficial con 14 pistas, compuesta y arreglada por Guillaume Nicollet.
"Estamos ansiosos por que los jugadores comiencen sus investigaciones junto con Emma y Fenton hoy", dice Philippe Dao, director ejecutivo y cofundador de Hatinh Interactive.
Tandem: A Tale of Shadows presenta cinco mundos de inspiración victoriana, inspirados en Jules Vernes, Conan Doyle y Tim Burton. Los jugadores deben alternar cuidadosamente entre la vista de arriba hacia abajo de Emma y la vista de desplazamiento lateral horizontal de Fenton si esperan escapar vivos de estas dimensiones de claroscuro, usando la linterna del primero para proyectar sombras que el osito de peluche puede cruzar mientras que el segundo activa interruptores que pueden estar fuera de su alcance. vista.