Kena: Bridge of Spirits confirma su fecha de salida para PlayStation 5, PlayStation 4 y PC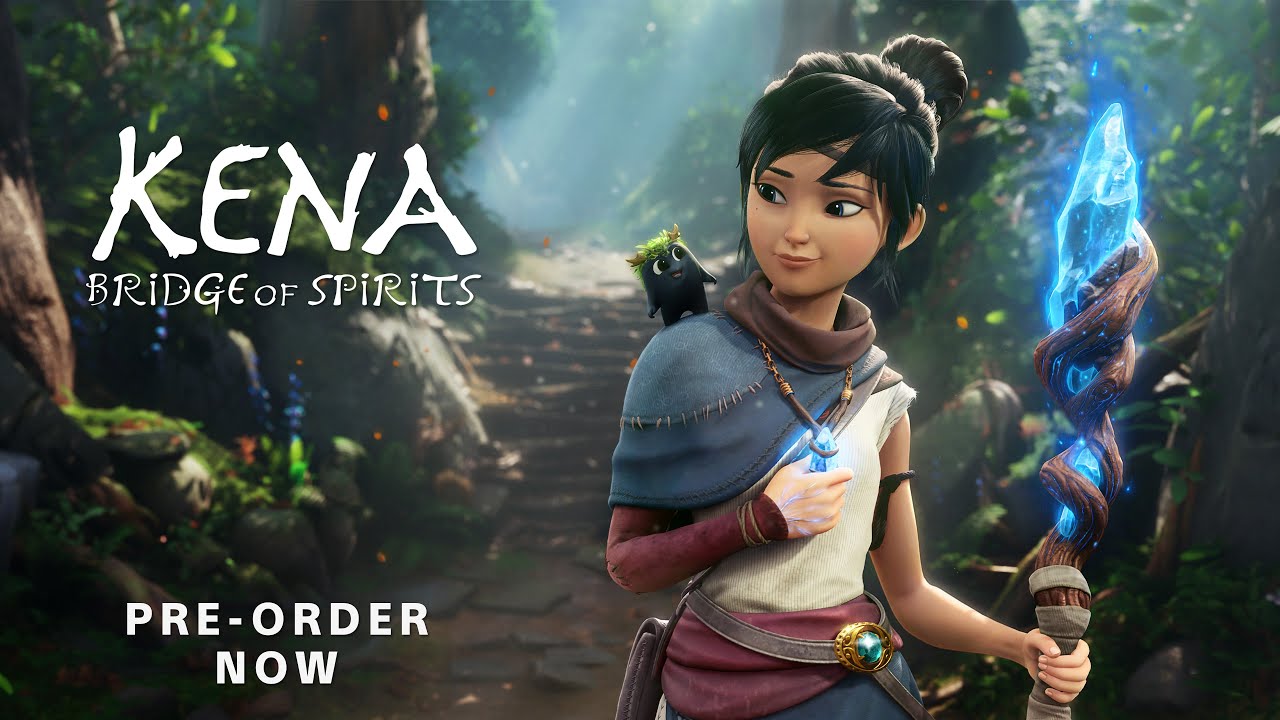 Ember Labs ha confirmado que su juego de acción y aventuras con fantasía Kena: Bridge of Spirits, estará disponible en PlayStation 4, PlayStation 5 y PC por medio de la Epic Games Store, el día 24 de agosto. Asimismo, el juego contará con una edición estándar y otra de lujo, que por $49.99 USD entregará el soundtrack en formato digital y skins exclusivas.
En el juego podremos ganar habilidades, hacer descubrimientos y transformar el escenario, mientras exploramos una villa olvidada y otros lugares caídos en una extraña maldición.
Kena, una joven guía espiritual, viaja a un pueblo abandonado en busca del santuario sagrado de la montaña. Ella lucha por descubrir los secretos de esta comunidad olvidada escondida en un bosque cubierto de maleza donde los espíritus errantes están atrapados.