Este mes llega un nuevo DLC al juego de piratas Under the Jolly Roger, para PlayStation 4 y Nintendo Switch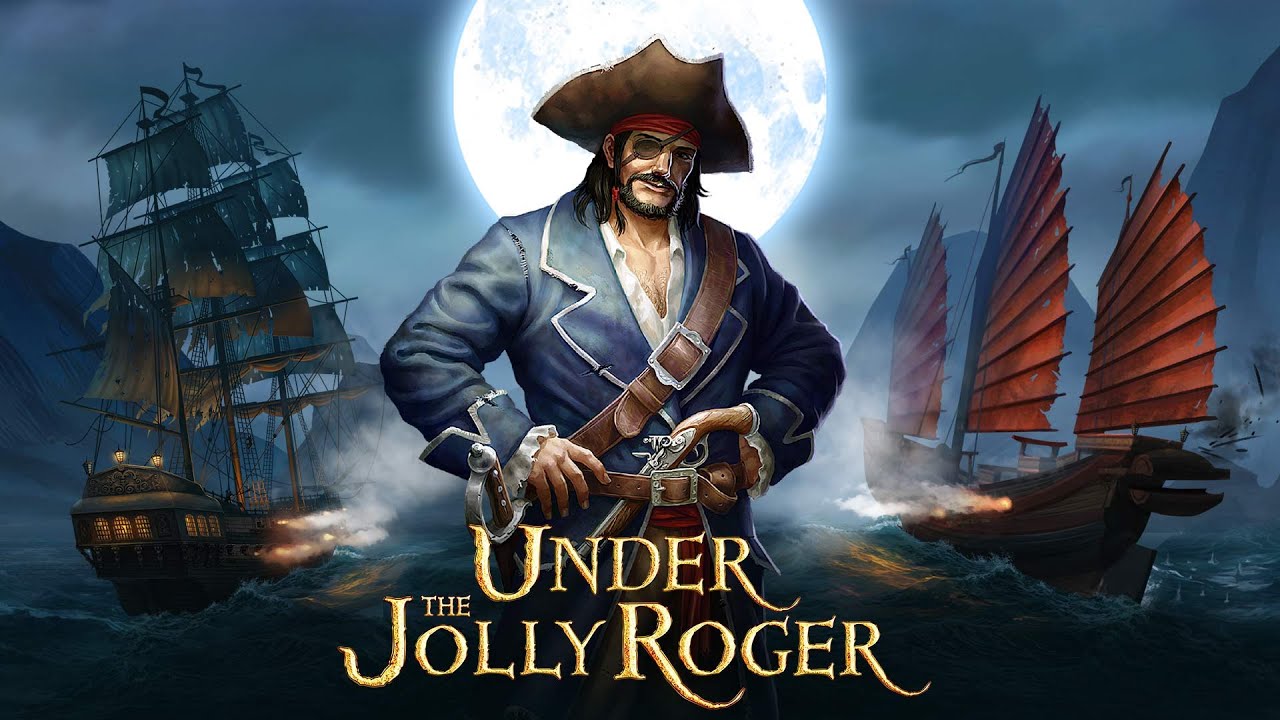 HeroCraft nos ha informado sobre el lanzamiento del DLC Jade Sea para su juego de piratas Under the Jolly Roger, disponible en PlayStation 4 y Switch por $8.99 USD en PS4 y $9.99 USD en Switch.
Con este DLC y expansión del juego, podrán continuar con más misiones y personajes para la historia, así como nuevos aliados, peligros en el mar y más sorpresas. La expansión del Mar de Jade entregará nuevos asentamientos piratas con taberna y tiendas, también además de poder elegir a su personaje inicial, podrán escoger otro nuevo, así como nuevas formas de decorar su navío.