El thriller interactivo y live action Erica, saldrá a la venta en mayo para Steam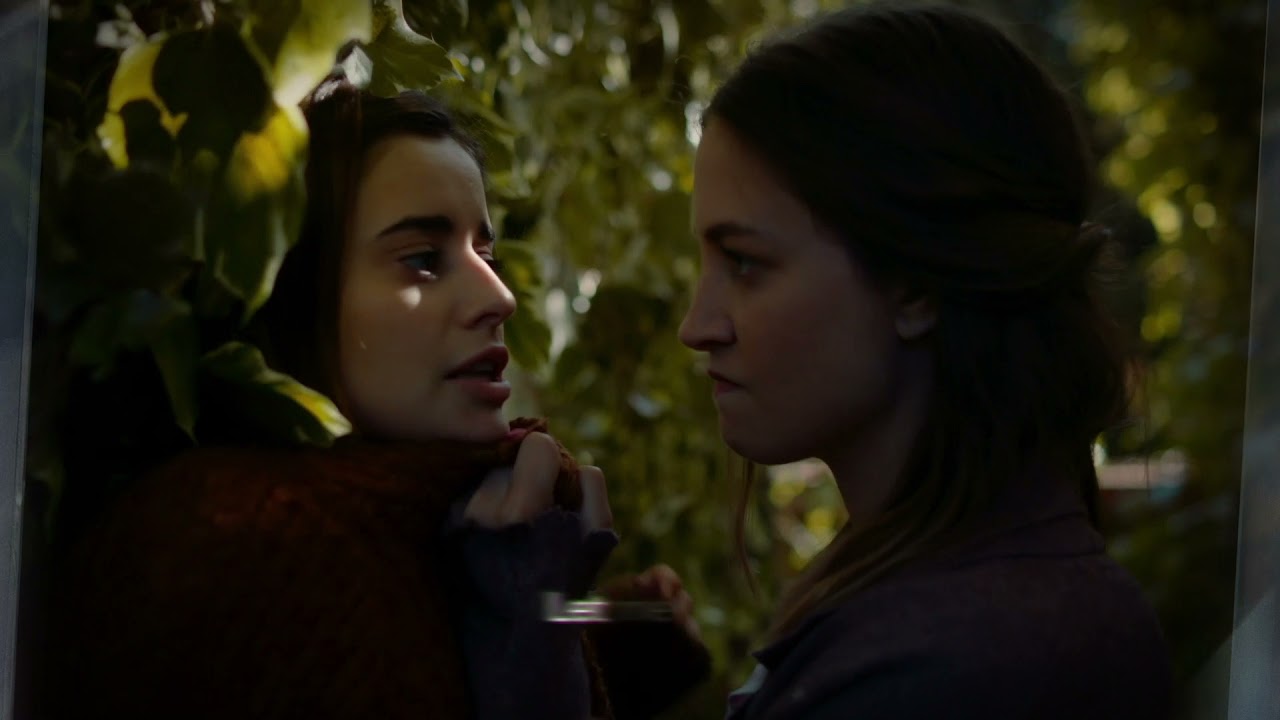 Flavourworks ha anunciado que pondrá a la venta por $11.99 USD el día 25 de mayo, su thriller live action Erica, lo podrán encontrar en PC por medio de Steam; este video interactivo cabe decir, fue lanzado en 2019 por medio digital para PlayStation 4, y posteriormente en dispositivos móviles iOS y Android, este año.
Erica presenta una aventura de suspenso cinemática en live action, interactiva, donde el jugador puede elegir varios caminos en la narrativa, los cuales tendrán una repercusión en los eventos por venir en la historia, la cual presenta un soundtrack por Austin Wintory (Journey, The Banner Saga 3, and Assassin's Creed Syndicate).
Prepárese para sumergirse en un thriller interactivo de acción en vivo, fusionando el mundo del cine y el juego como nunca antes.

Erica, una joven que sufre pesadillas por el asesinato de su padre. Con los eventos traumáticos de su infancia arrastrados a la luz a través de nuevas y espeluznantes pistas, depende de ti desenterrar la impactante verdad.

Explora el enigma de Delphi House, donde cada elección que hagas influye en cómo se desarrolla el juego, con múltiples finales esperándote al final de la apasionante narrativa ramificada.