El juego de horror Martha is Dead obtiene un nuevo avance y un evento especial para el día 29 de marzo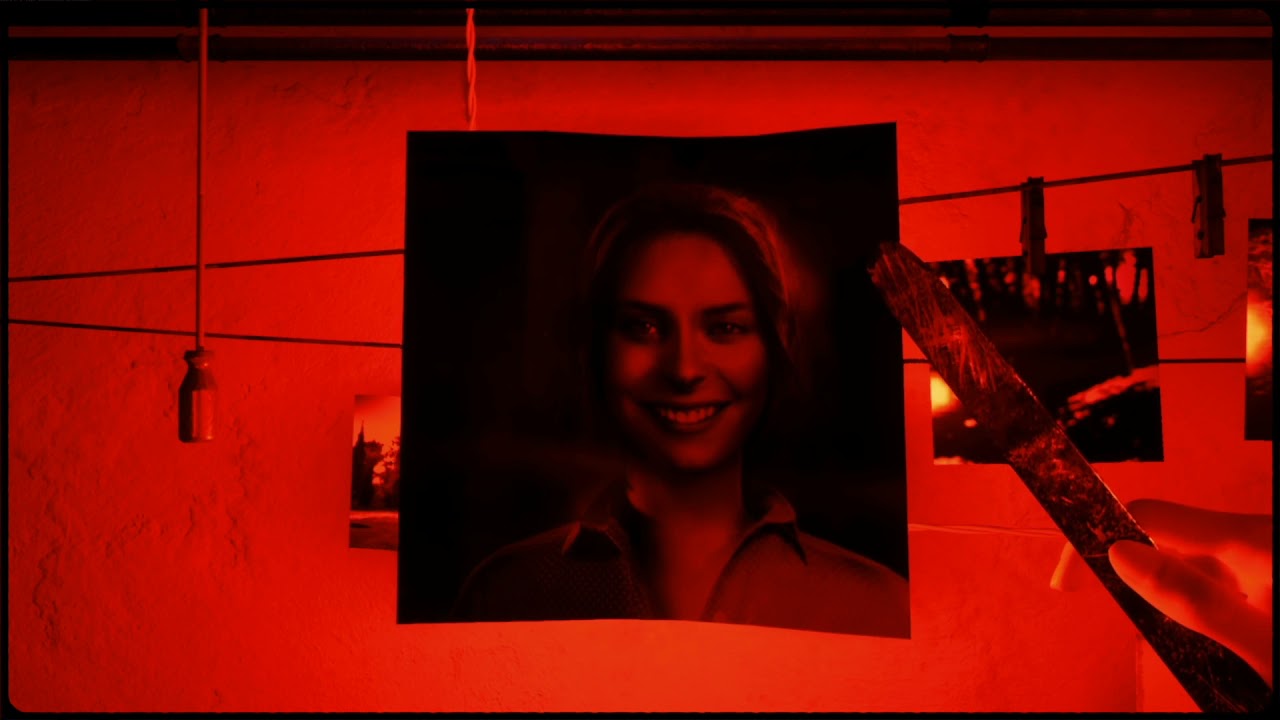 Wired Productions nos ha compartido la noticia de que su juego de horror Martha Is Dead (el cual ha obtenido un nuevo avance) estará disponible en consolas PlayStation, Xbox, así como en PC más adelante este 2021.
Desarrollado por LKA, el estudio detrás de la célebre aventura psicológica The Town of Light, Martha is Dead se basa en el estilo característico del estudio de narraciones profundas de múltiples capas, combinando ubicaciones del mundo real y vínculos a eventos históricos con superstición, folclore y angustia.
Cabe decir que más detalles sobre se revelarán en Wired Direct, un escaparate de los próximos lanzamientos de Wired Productions, que se transmitirán en vivo a las 12.00 PDT / 15: 00 EDT / 20: 00 BST / 21: 00 CEST el lunes 29 de marzo. Seguiremos al pendiente.