El emocionante Curse of the Dead Gods se confirma también para PlayStation 4, Xbox One, Nintendo Switch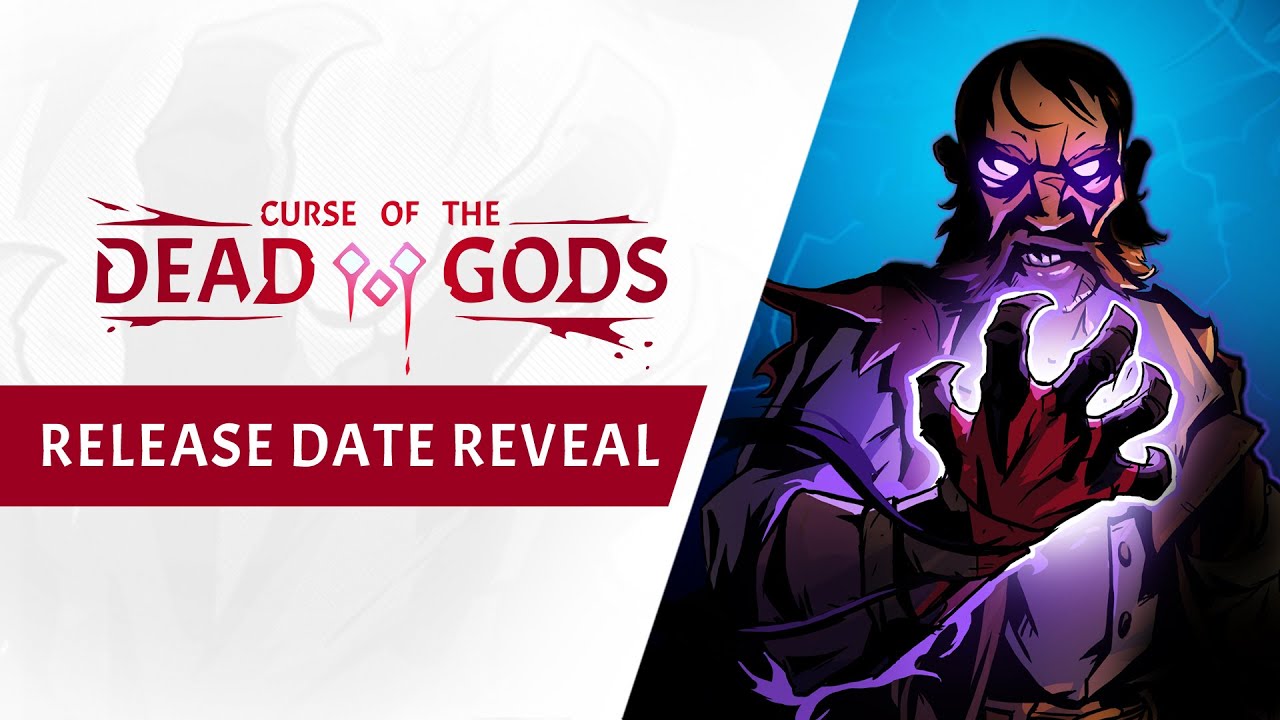 El roguelike de calabozos por Focus Home Interactive y el desarrollador Passtech Games Curse of the Dead Gods, se ha confirmado para las consolas PlayStation 4, Xbox One y Switch, además tendrá su lanzamiento junto con la versión de PC en Steam y Epic Games Store el día 23 de febrero. Cabe decir, el juego actualmente se encuentra en Steam Early Access.
Curse of the Dead Gods es una aventura de calabozos y ruinas donde debemos avanzar por niveles, eligiendo diferentes caminos en cada ronda, mientras escapamos de trampas mortales y acabamos con enemigos; durante las partidas además podemos obtener armas y habilidades especiales al hacer sacrificios de sangre (en el juego obviamente).