Ya pueden descargar la demo de Kingdom Hearts Melody of Memory en Nintendo Switch, PlayStation 4 y Xbox One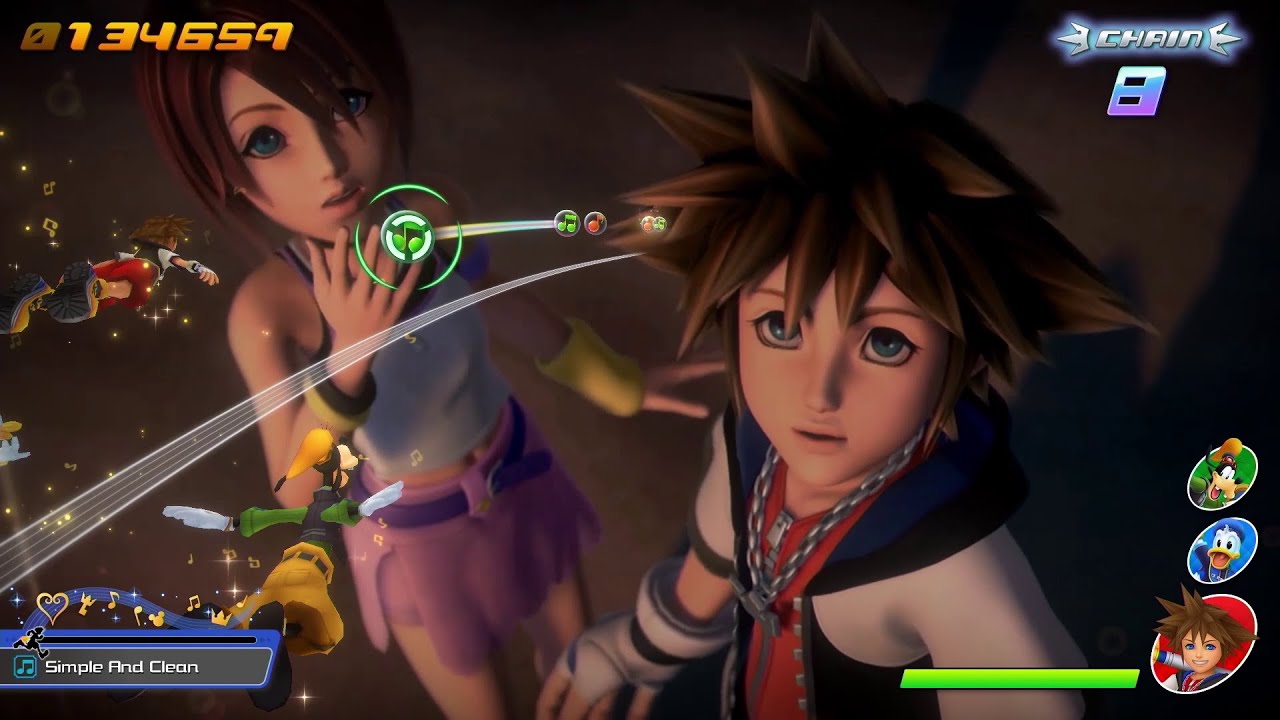 Square Enix y Disney ya tienen disponible para todos los fans de Kingdom Hearts, la demo del próximo juego de acción y ritmo, KINGDOM HEARTS Melody of Memory, un nuevo giro en la popular serie que por cierto, ha vendido más de 33 millones de unidades en el mundo.
La demo, reta a los jugadores a pelear en seis diferentes canciones junto a Sora, Donald y Goofy, y puede ser descargada desde la Nintendo eShop, PlayStation Store y Microsoft Store, para Switch, PlayStation 4 y Xbox One.
En la versión completa de KINGDOM HEARTS Melody of Memory, los jugadores pelearán al ritmo de la banda sonora del juego por si solos o con sus amigos mientras recolectan y perfeccionan más de 140 canciones de la serie de Kingdom Hearts, incluyendo las favoritas de los fans como: "Destiny Islands," "Hand in Hand," "Working Together" y más de la compositora legendaria Yoko Shimomura.
Los jugadores de la versión de Switch también pueden disfrutar del modo de batalla Free-for-All con hasta siete otros jugadores vía local play.
Los fans que buscan más contenido musical de KINGDOM HEARTS también pueden esperar la Banda Sonora Original de KINGDOM HEARTS III, la cual presentará muchas de las canciones del exitoso KINGDOM HEARTS III y estará disponible globalmente en otoño del 2020.
KINGDOM HEARTS Melody of Memory saldrá a la venta en las plataformas mencionadas el 13 de noviembre.