The Wonderful 101: Remastered ha llegado en formato físico, a Nintendo Switch y PlayStation 4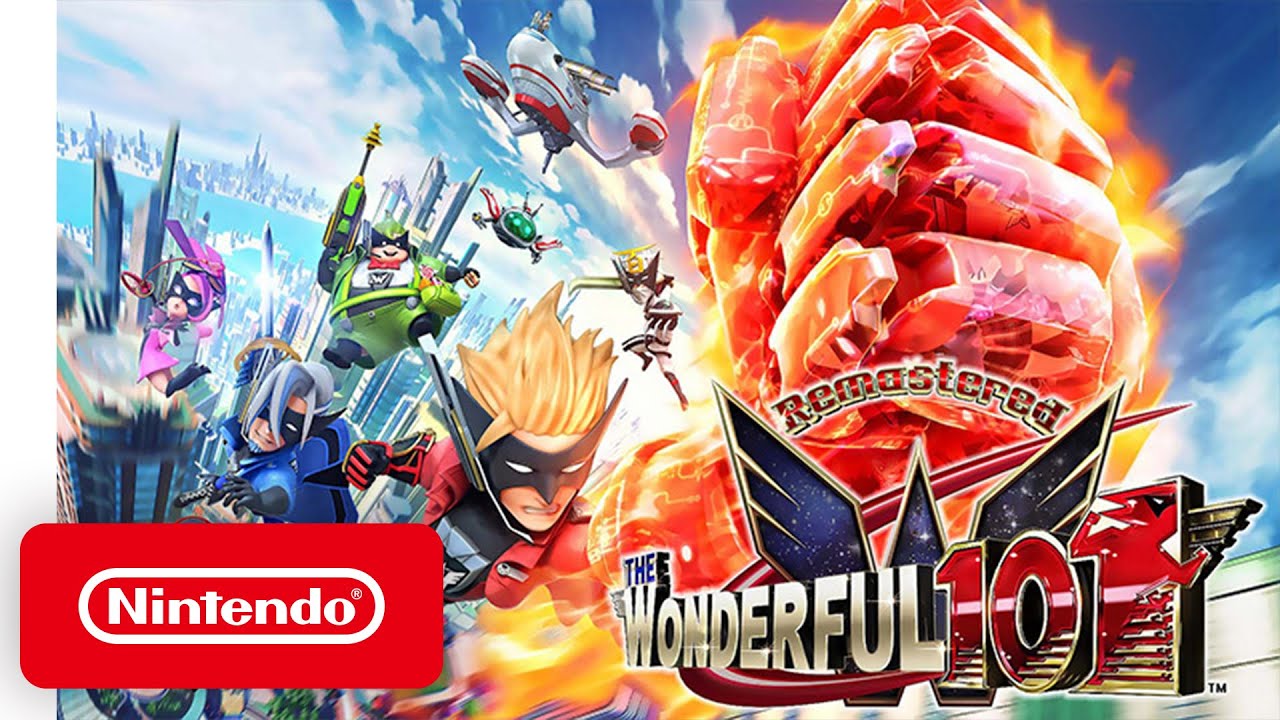 El clásico juego de acción y aventura de culto The Wonderful 101 regresa en una representación definitiva con The Wonderful 101: Remastered, los jugadores de Norteamérica ahora lo pueden encontrar en formato físico para Switch y PlayStation 4 por $39.99 USD, y llegará a Europa el día 3 de julio.
En The Wonderful 101: Remastered los jugadores toman el control de los Wonderful Ones, héroes de todo el mundo elegidos para defender la Tierra de amenazas extraterrestres. Los Wonderful Ones pueden transformarse en poderosas formas gigantes, como un puño, espada, planeador, arma y más, lo que permite a los jugadores navegar a través de entornos peligrosos, capacitar a ciudadanos indefensos para unirse a su compañía de héroes y más, mientras defienden Blossom City.