The Eternal Castle [REMASTERED] ha llegado a Nintendo Switch con todo su buen estilo retro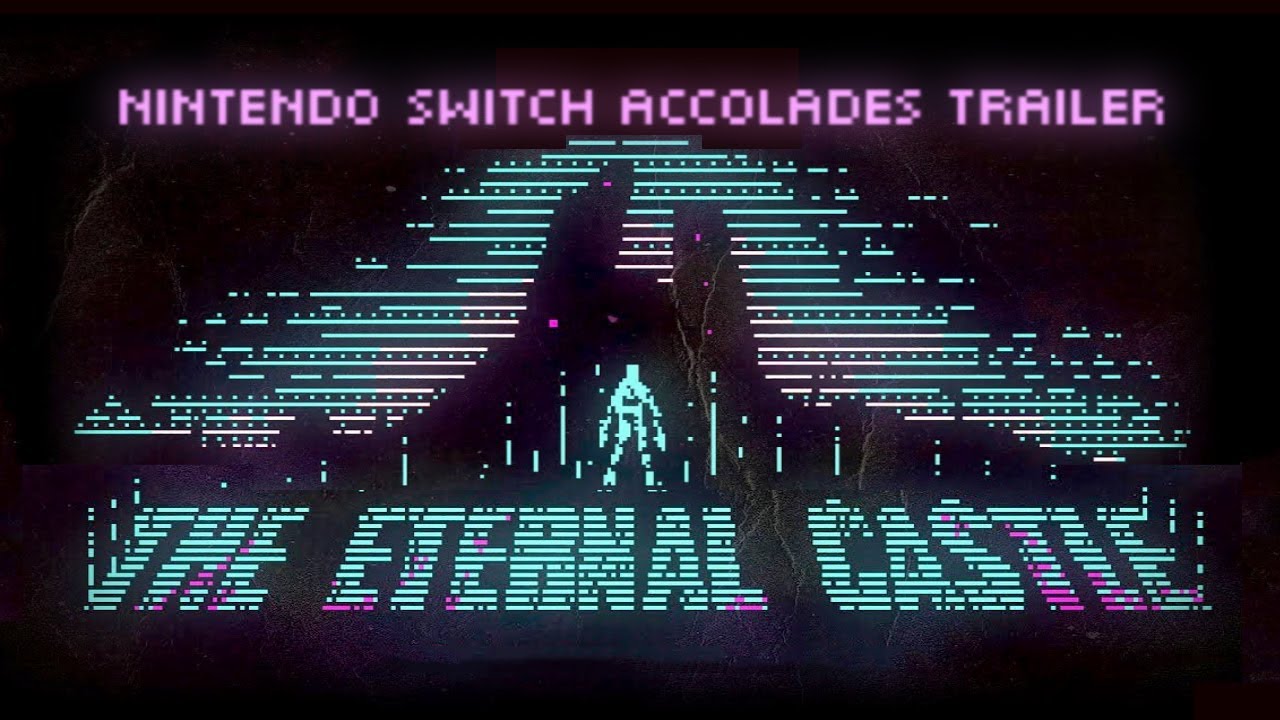 TFL Studios ha anunciado que su juego de acción estilo retro The Eternal Castle [REMASTERED], ya se encuentra disponible en Switch y en PC vía Steam y Utomik, para Europa y América, bajo un precio de $14.99 USD.
The Eternal Castle [REMASTERED] es una aventura con gráficos estilo 2-bit CGA cinemáticos, que cuenta con 20 niveles en 5 fases, peleas contra grandes kefes de nivel, 10 armas, 10 ítems para habilidades únicas, modos PvP con Modo Secreto y Arena, así como un episodio extra llamado Lost Souls. Sin duda un título para los fans de las experiencias retro.
Este plataformas cinemático desarrollado únicamente por 3 personas lleva al jugador a través de un intenso viaje lleno de peligros y desafíos a través de la acción frenética cuerpo a cuerpo, tiroteos y sigilo. Sumérgete en niveles con eventos aleatorios, encuentros, trampas, rompecabezas y exploración, en un decadente mundo semi-procedural diseñado para favorecer la rejugabilidad. Cada fase presenta una atmósfera única, con una historia escrita a través de diferentes experiencias personales y de terceros, adaptada para encajar en una realidad que ocurre varios cientos de años en el futuro, durante la era post-inteligencia artificial.