The Ancient Gods, Part One recibe el trailer completo para DOOM Eternal, y es genial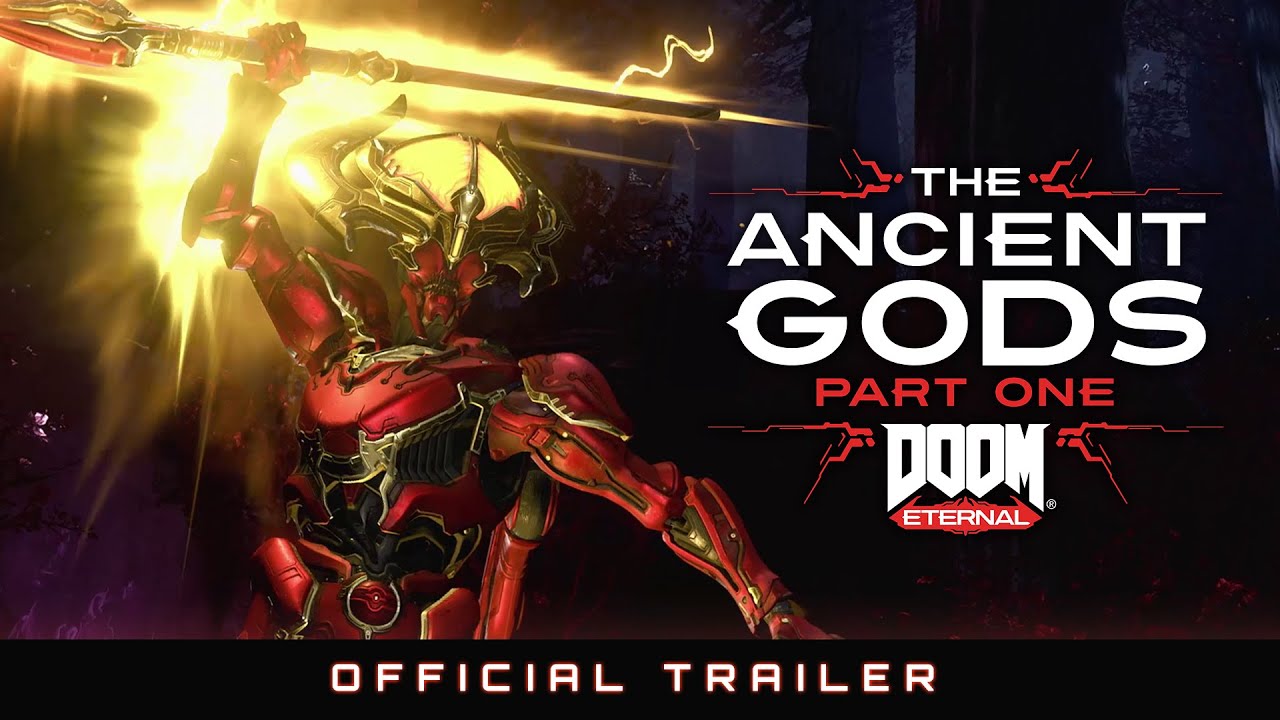 Bethesda Softworks y id Software han liberado al fin el trailer completo de The Ancient Gods, Part One, el nuevo contenido para su intenso FPS DOOM Eternal, el cual por cierto, estará disponible el día 20 de octubre.
La primera de una expansión de historia de dos partes, "The Ancient Gods, Part One" hará que se enfrenten a un antiguo mal despertado de un desequilibrio en los cielos, yq ue los llevará a lugares nunca antes vistos en el universo de DOOM, allí encontrarán nuevos demonios, y descubrirán un nuevo capítulo en la historia del DOOM Slayer.
"The Ancient Gods, Part One" estará disponible sin costo adicional para los jugadores que posean el DOOM Eternal Year One Pass o la edición Digital Deluxe de DOOM Eternal.
Para los jugadores que no posean el Year One Pass, The Ancient Gods, Part One estará disponible para comprar por separado e incluirá acceso gratuito a BATTLEMODE.
El Year One Pass todavía está disponible por $29.99 USD e incluye acceso a los DLC 1 y 2. "The Ancient Gods, Part One" también estará disponible como una compra independiente por $19.99 USD.
DOOM Eternal está disponible en PlayStation 4, Xbox One, PC vía Steam y Bethesda.net, así como en Stadia; también las consolas PlayStation 5, Xbox Series X y Switch tendrán versiones del juego, pero aún no hay fecha de salida.