Resuelvan un misterio en la década de los noventas con, Murder by Numbers, para Nintendo Switch y Steam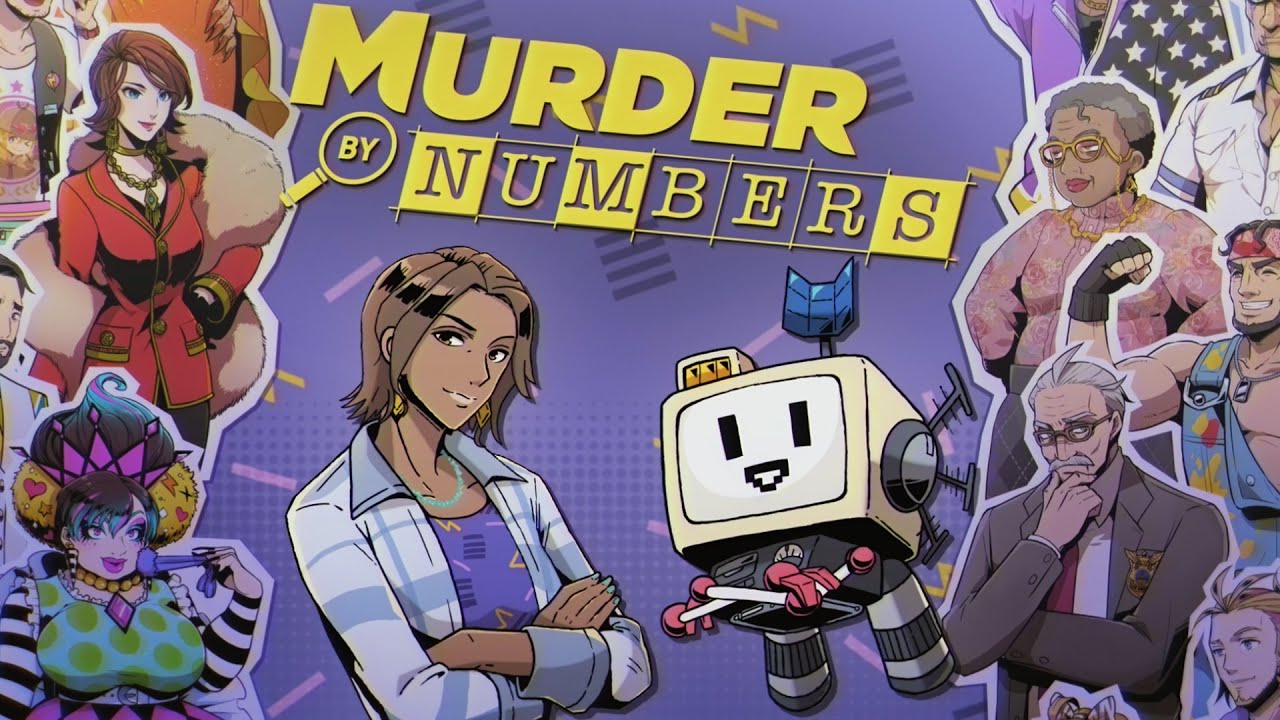 The Irregular Corporation y Mediatonic dieron a conocer que su juego de misterio Murder by Numbers estará disponible en formato digital por medio de la eShop de Nintendo, para Switch y en PC vía Steam, el 5 de marzo por $14.99 USD.
En Murder by Numbers nos encontraremos en Los Angeles, en 1996, allí conoceremos la historia de Honor Mizrahi, una actriz de un muy conocido programa de detectives que pasan por TV; sin embargo un día el jefe de Honor aparece asesinado, y para mala fortuna de ella, esto sucede justo después de que él la había despedido, convirtiendo a Honor en la primera sospechosa del crimen. Nuestra misión será la de investigar todas las pistas a través de varios estudios de TV, mientras conocemos todo tipo de personajes, y hacer pareja con un robot, quien nos ayudará a resolver el misterio.
Como detalle, cabe decir que el soundtrack de Murder by Numbers corre a cargo de Masakazu Sugimori (Phoenix Wright: Ace Attorney, Ghost Trick, and Viewtiful Joe) y el diseño de personajes es gracias a Hato Moa, creador de Hatoful Boyfriend.