No se pierdan los videos especiales ID@Xbox 2020 Summer Spotlight Series para que conozcan sus juegos indies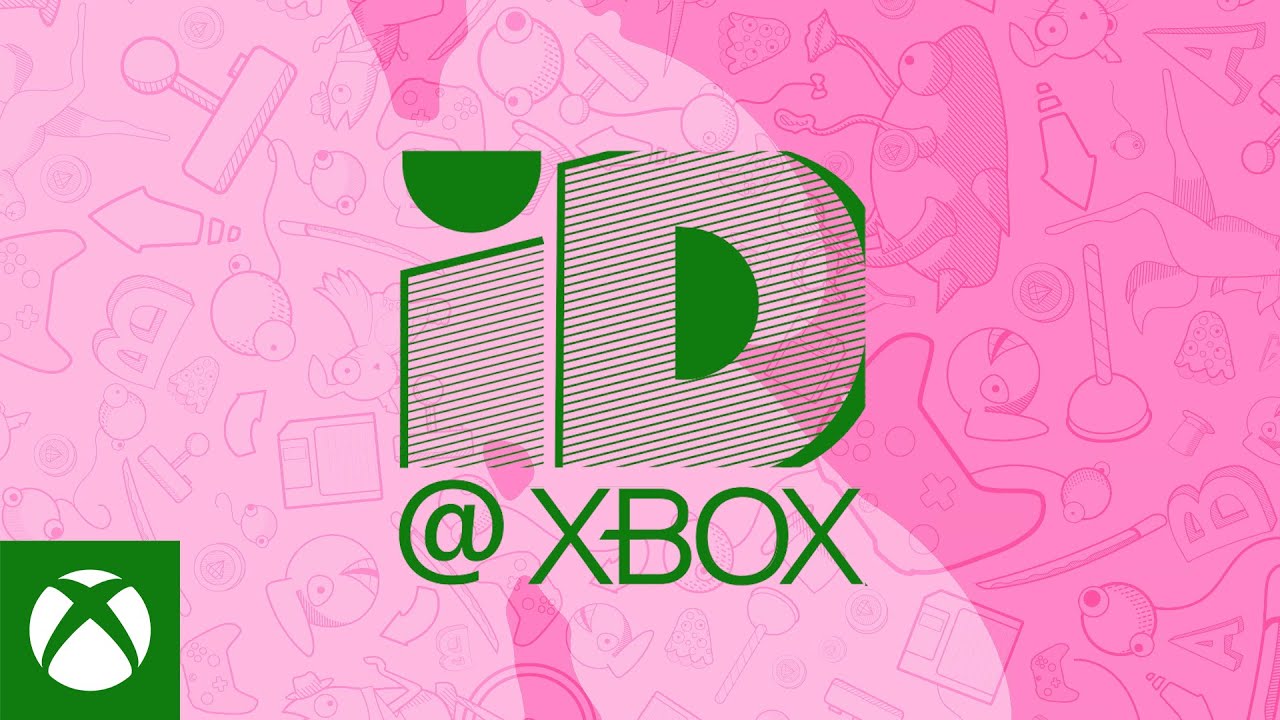 Microsoft ha publicado en el canal oficial de Xbox en Youtube, videos especiales de ID@Xbox 2020 Summer Spotlight Series, una serie especial de anuncios sobre títulos independientes que estarán llegando a Xbox One este año.
La lista de juegos para el primer video (arriba) es la siguiente:
– Skatebird
– Spellbreak
– The Falconeer
– The Forgotten City
– Trash Sailors
– Call of the Sea
– Dead Static Drive
– Welcome to Elk
Una de las mejores noticias también, es como tal y como se ha publicado en las noticias de Xbox.com, los juegos adquiridos en Xbox One serán retrocompatibles con Xbox Series X, lo que quiere decir que podrán seguir disfrutando de estos títulos. También se ha dado a conocer que naturalmente, ya los desarrolladores indies están trabajando en la siguiente consola de Microsoft, que como saben, saldrá a la venta a finales de año
El siguiente video presenta los juegos:
– Carrion
– Ary and the Secret of Seasons
– Atrio: the Dark Wild
– Black Book
– No Straight Roads
El tercer video en ID@Xbox 2020 Summer Spotlight Series deja ver:
– Everspace 2
– Foregone
– Going Under
– Hitchhiker a Mystery Game
– Paradise Lost
En el cuarto especial de la lista tenemos:
– Scourgebringer
– Phogs!
– Psikodelya
– Sail Forth
– Super Meat Boy Forever
ID@Xbox 2020 Summer Spotlight Series 5 nos presenta:
– The Ascent
– Cake Bash
– The Riftbreaker
– The Universim
– Cyber Shadow
Y finalmente, en el séptimo video de avances encontramos los títulos:
– Knight Squad 2
– Boomerang Fu
– Voidtrain
– Wintermoor Tactics Club
– Xuan Yuan Sword VII
– Backbone
Ya para terminar y como les comentaba en otra nota, recuerden que el día 23 de julio tendrá lugar el evento especial de Xbox Series X llamado Xbox Games Showcase, que dará inicio a las 9:00 a.m. PT.