¡For Honor se pone en ambiente de Halloween con su evento especial Monsters of the Otherworld!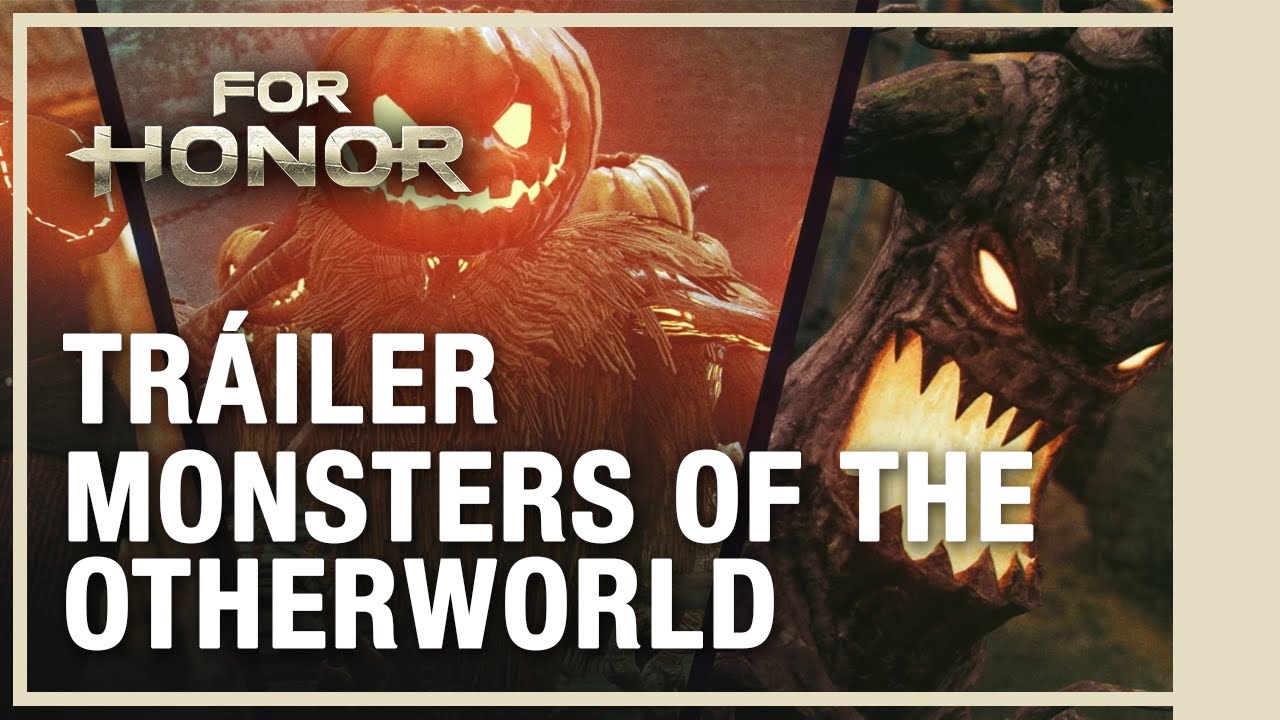 Ubisoft ha estrenado de forma gratuita el evento especial de temporada de Halloween "Monsters Of The Otherworld", que podrán encontrar en su juego de combate en tercera persona For Honor, en PlayStation 4, Xbox One y PC, así como en UPLAY+, el servicio de suscripción de Ubisoft.
El evento "Monsters Of The Otherworld" da inicio hoy 22 de octubre y durará tres semanas, trayendo dos espantosos modos de juego PVP inspirados en el modo Dominio. De hoy al 5 de noviembre, los podrán disfrutar de la Marcha Infinita y luchar contra Minions reemplazados por poderosos esqueletos, que suponen un arriesgado reto para que los obtengan recompensas de puntos duros. Del 5 al 12 de noviembre en Spooky Slashers, pueden capturar zonas para obtener mejoras especiales y eliminar los demonios que acechan en el mapa.
Asimismo, tendrán la oportunidad de ganar nuevas recompensas exclusivas como armas y adornos, así como recompensas de eventos de Halloween pasados durante las tres semanas. También habrá nuevos artículos disponibles en la tienda del juego, como trajes ilustres, máscaras y modos de ejecución.
El evento "Monsters Of The Otherworld" forma parte de la tercera temporada del cuarto año, "Resistance" de For Honor, que cuenta la historia de los guerreros rebeldes que se alzan para derrotar a un enemigo común: los Warmongers y su régimen de terror. "Resistance" ha traído consigo un nuevo evento, un nuevo mapa, un nuevo pase de batalla, un paquete de batalla, una nueva personalización de temporada y otras actualizaciones del juego.