Esta semana llegan nuevas noticias de PlayStation 5 y PlayStation 4, con el evento State of Play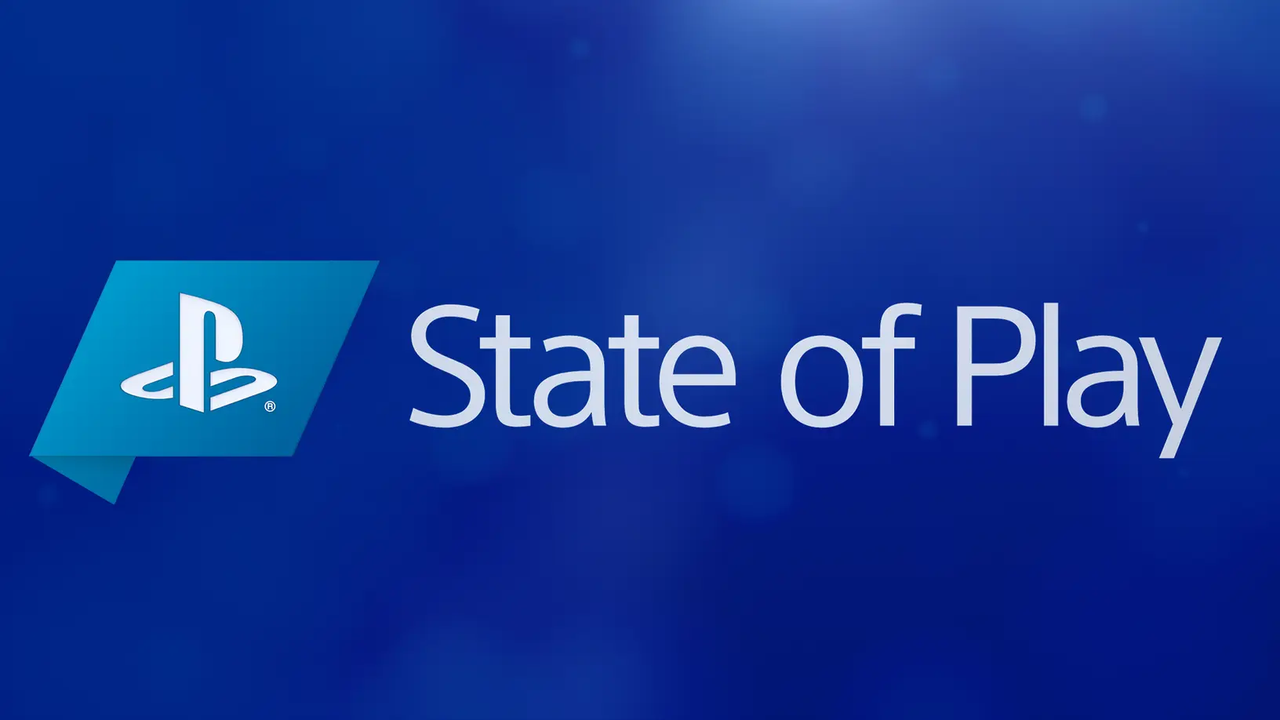 Sony Interactive Entertainment ha dado a conocer que el jueves 6 de agosto a las 15hrs (hora de México) llevará a cabo un nuevo State of Play, el cual podrán por medio de YouTube y Twitch.
tal y como fue anunciado por medio del blog de PlayStation, el evento tendrá una duración de 40 minutos y estará centrado en los juegos third party, que próximamente estarán disponibles en PlayStation 4, PlayStation VR y PlayStation 5; en la nueva consola de Sony a llegar a finales de este año, podremos ver algunas actualizaciones de juegos previemanete anunciados en el evento "The Future of Gaming" que tuvo lugar en junio.
Si desean conocer todas las noticias relacionadas a PS5 hasta el momento, los invitamos a seguir este enlace.