El beat'em up 9 Monkeys of Shaolin presume puros buenos comentarios con su nuevo trailer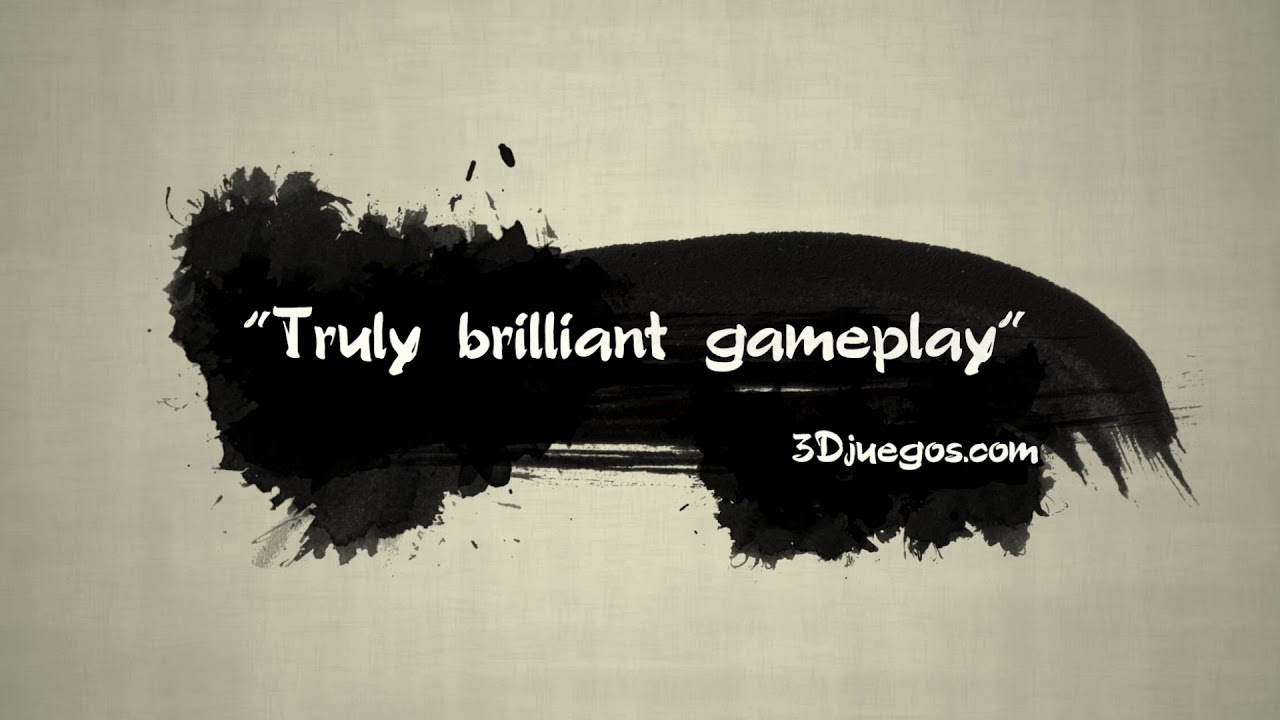 Buka Entertainment y Sobaka Studios han lanzado un nuevo trailer de elogios que muestra los comentarios de su beat'em up, 9 Monkeys of Shaolin, disponible en PC, Xbox One y PlayStation 4 con modos para un jugador y cooperativo en línea o sin conexión.
"En nombre de nuestro equipo, quiero agradecer a todos y cada uno de ustedes por jugar 9 Monkeys of Shaolin," dijo Dimitry Kachkov, director de Sobaka Studio. "Durante el último mes, hemos recibido una enorme cantidad de comentarios asombrosos de los jugadores, así como numerosas críticas positivas de blogueros y medios. Una retroalimentación tan poderosa es una motivación increíble que nos inspira a establecer y alcanzar nuevas metas. En este momento estamos trabajando en una actualización importante de 9 Monkeys of Shaolin que trae una serie de mejoras y nuevas características que nos ha pedido."
NUEVO CONTENIDO
Además de esto, también se dio a conocer que 9 Monkeys of Shaolin recibirá dos actualizaciones importantes antes de fin de año. El modo "New Game Plus" estará disponible en Steam cerca de finales de noviembre, junto con una actualización que agrega una nueva "Tabla de puntuaciones" a la versión Steam del juego más cerca de la temporada navideña.
Además, el juego formará parte de la oferta de juegos Steam Fighting de este mes con el paquete Supporter Bundle, que incluye DLC digitales, y estará disponible con un 10% de descuento entre el 12 y el 19 de noviembre.
Si desean conocer más detalles de este genial juego, no duden en visitar nuestra reseña, siguiendo este enlace.