The Dark Pictures Anthology – Man of Medan estrena diario de desarrollo con Shawn Ashmore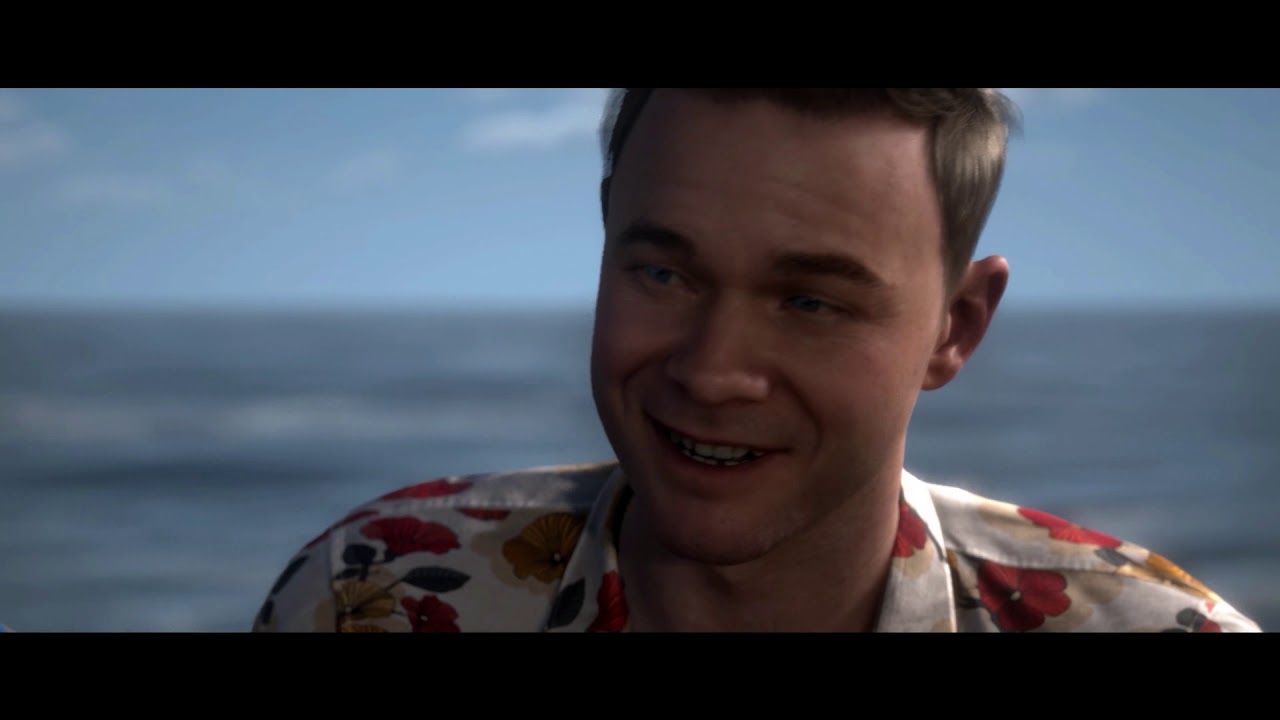 Bandai Namco y Supermassive Games estrenaron la primera parte de diario de desarrollo de su aventura de horror The Dark Pictures Anthology – Man of Medan, el cual estará disponible el 30 de agosto en Playstation 4, Xbox One y PC vía Steam.
En esta primera entrega del Developer Diary, Shawn Ashmore (quien juega como "Conrad"), ofrece profunda plática con detalles de los brillantes personajes de Man of Medan junto con un behind-the-scenes del proceso de motion-capture que les da vida -o muerte, dependiendo en las elecciones de los jugadores. Las relaciones y personalidades de Conrad, Julia, Alex, Brad y Fliss son primordiales para la progresión de Man of Medan y los comentarios de Ashmore muestran la importancia de navegar las misteriosas aguas frente a nosotros.
Desarrollado por Supermassive Games, el aclamado estudio detrás del clásico thriller Until Dawn, The Dark Pictures – Man of Medan es una serie de juegos cinemáticos de horror unidos por un elemento común: que cada personaje jugable puede vivir y cada personaje jugable puede morir a lo largo de la historia, creando múltiples y posibles finales y rejugabilidad.
The Dark Pictures – Man of Medan es protagonizado por un talentoso grupo de actores, incluyendo a Shawn Ashmore (X-Men, Quantum Break) y Pip Torrens (The Crown, Star Wars: The Force Awakens), cuyos homólogos en el juego serán renderizados con vívidos detalles.