Shadow of the Tomb Raider ya tiene disponible The Nightmare, su nuevo DLC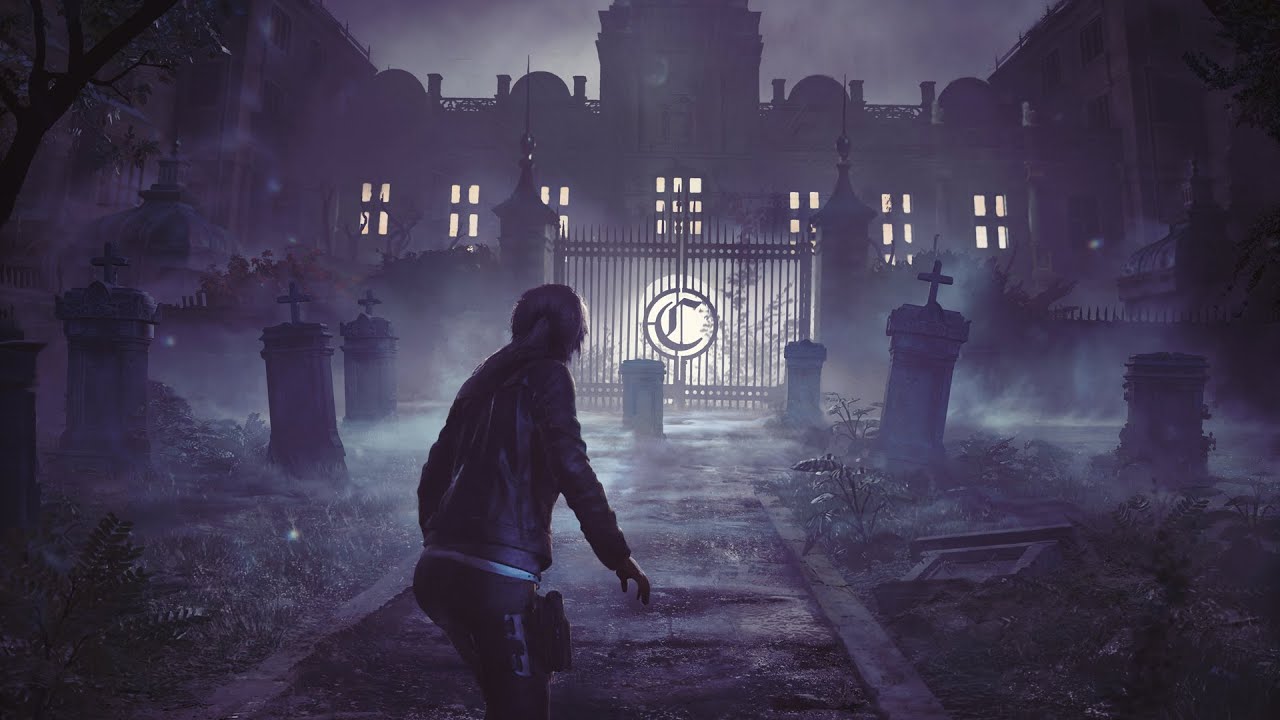 Square Enix ya tiene disponible el nuevo contenido de Shadow of the Tomb Raider, se trata de The Nightmare, una aventura de suspenso, en la que tendremos que enfrentar a conocidos enemigos mientras exploramos la Croft Manor, asimismo, dispondremos de la tumba de desafío Howl of the Monkey Gods, la cual como es costumbre, podremos superar en solitario o cooperativo.
Además les comento que, como parte de la actualización, las tumbas de la campana principal "Judge's Gaze," "Underworld Gate," "Howling Caves", "Path of Battle" y "Temple of the Sun" ya son jugables en los modos Score Attack y Time Attack.
The Nightmare tiene un precio por separado de $4.99 USD, y el pase de temporada se puede conseguir por $29.99 USD; Shadow of the Tomb Raider se encuentra disponible en Playstation 4, Xbox One y PC vía Steam, y aquí pueden encontrar nuestra reseña.