Les compartimos trailer de Elden: Path of Forgotten una historia de horror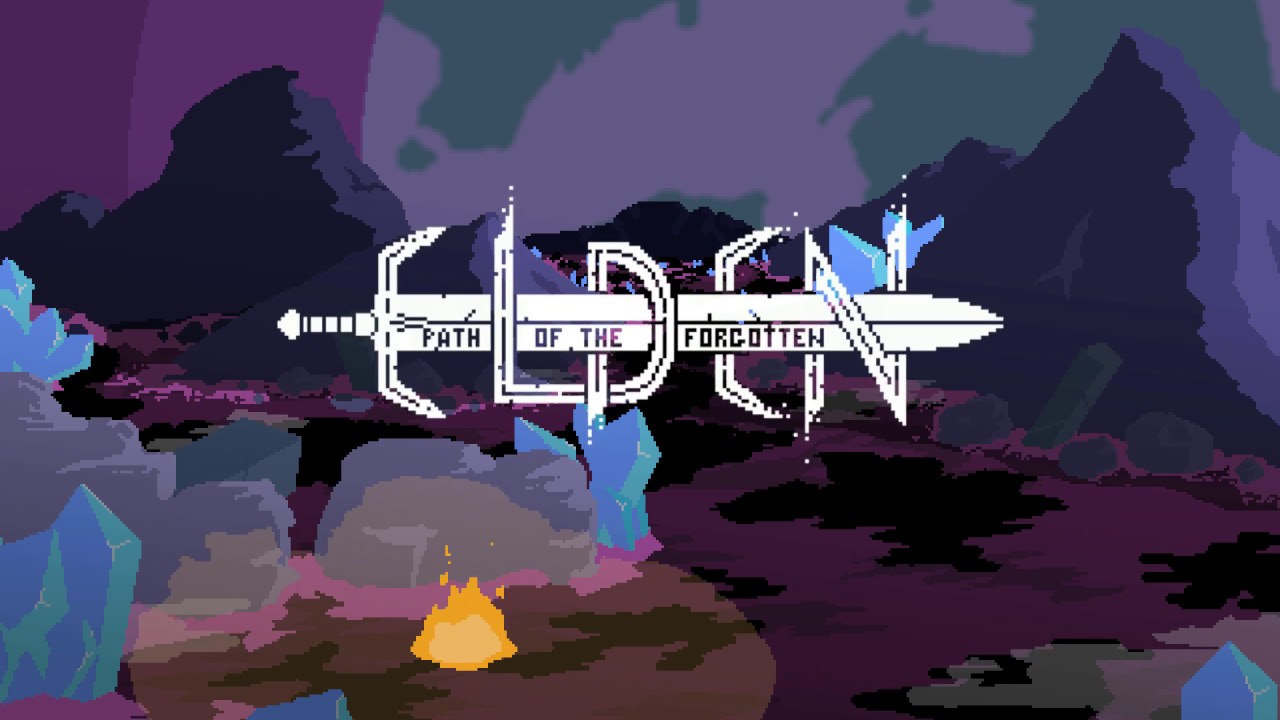 El título de acción de pixel art de Onerat Games, Elden: Path to the Forgotten se lanzará en Switch, PlayStation 4, Xbox One y PC por Another Indie este 2019. Elden: Path of the Forgotten, es un juego de terror cósmico medieval que se centra en la narración de historias a través de métodos no tradicionales con un enfoque en la narración ambiental.
En Elden: Path of Forgotten también encontraremos un mundo oscuro con historias por descubrir, épicas batallas en contra de poderosos enemigos basados en el trabajo de Lovecraft y una serie de armas únicas con las que el jugador podrá encontrar su estilo de pelea.