Las cartas virtuales de SteamWorld Quest: Hand of Gilgamech llegan el 31 de mayo a Steam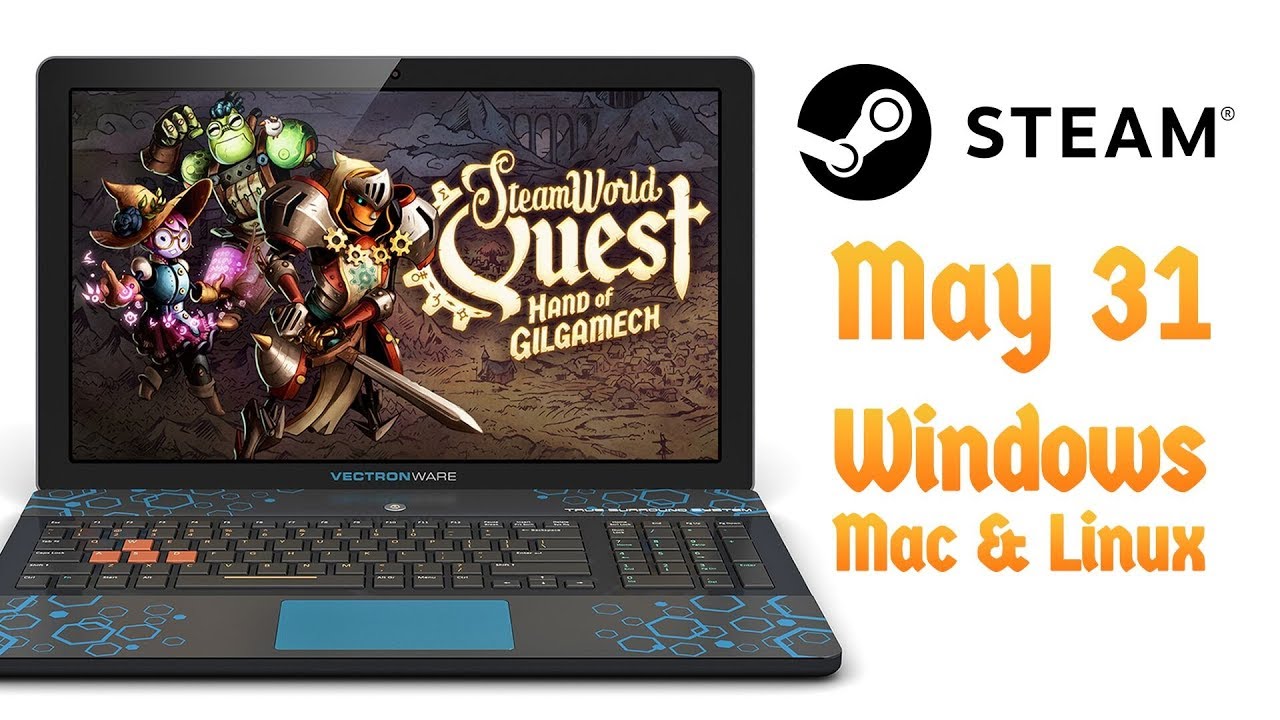 Image y Form Games anunciaron que su juego de fantasía medieval y cartas virtuales SteamWorld Quest: Hand of Gilgamech estará disponible en PC, Mac y Linux vía Steam, el 31 de mayo. Dicho título también se puede encontrar en Switch desde el mes de abril, por si desean checarlo.
SteamWorld Quest es el juego de cartas de rol que has estado esperando! Dirige un grupo de aspirantes a héroes a través de un mundo bellamente dibujado a mano e intensas batallas usando solo tu ingenio y un puñado de cartas. ¡Enfréntate a cualquier amenaza que se te presente al crear tu propia baraja eligiendo entre más de 100 tarjetas perforadas únicas!